Watch our videos and on demand webinars. Learn how to use innovative solutions to improve customer experience and continue to evolve.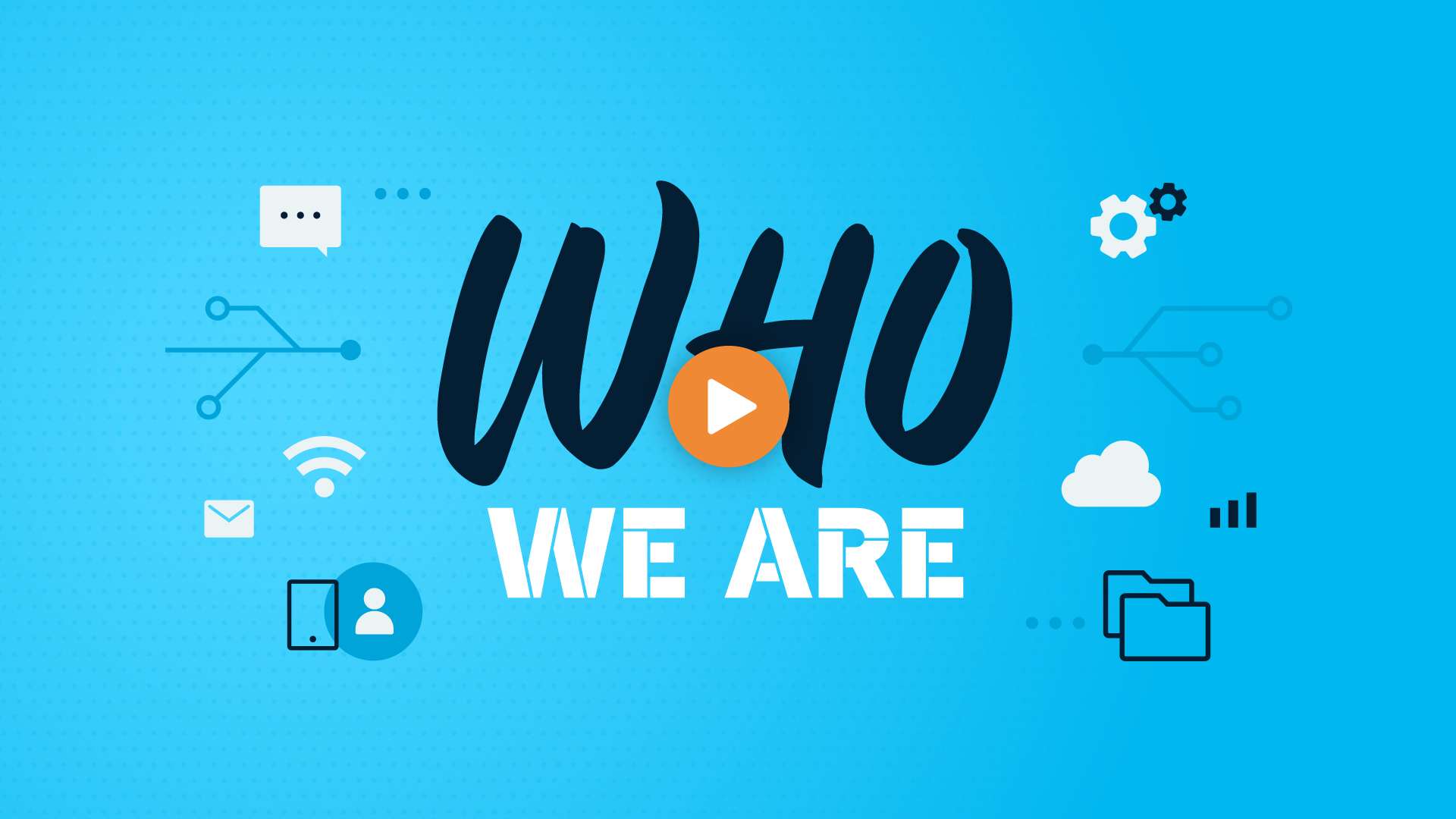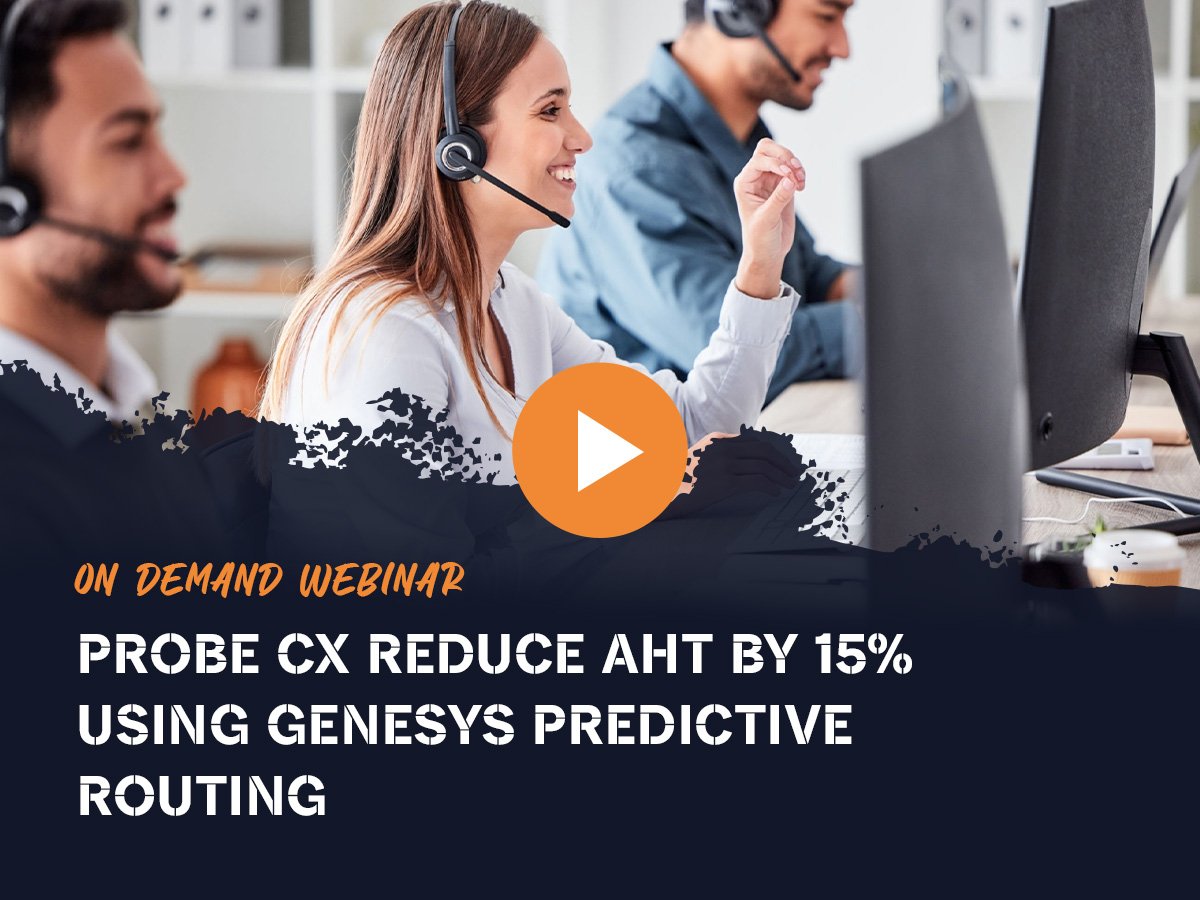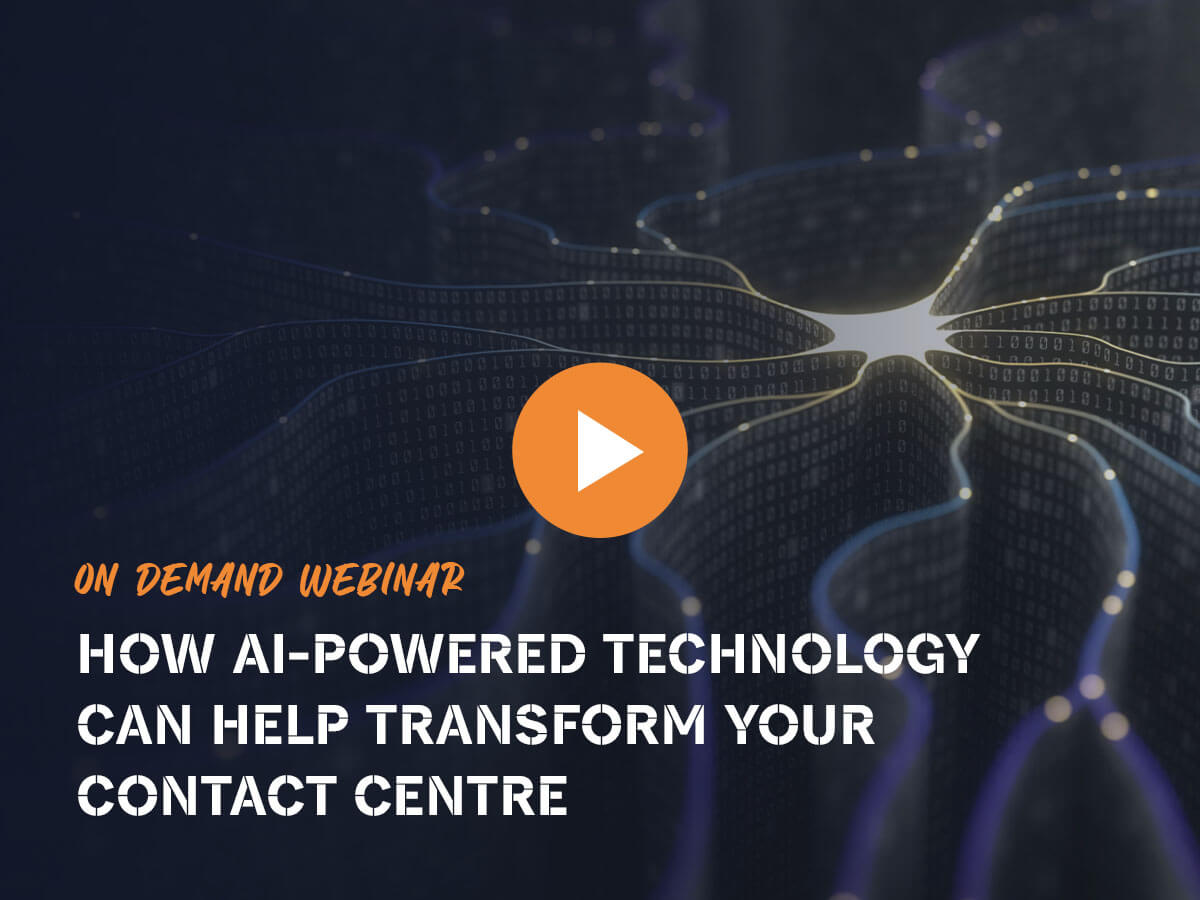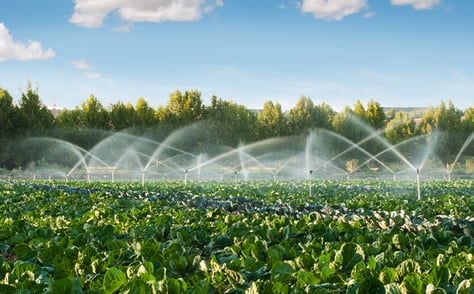 Blog
Discover how automation can change customer experience for the better.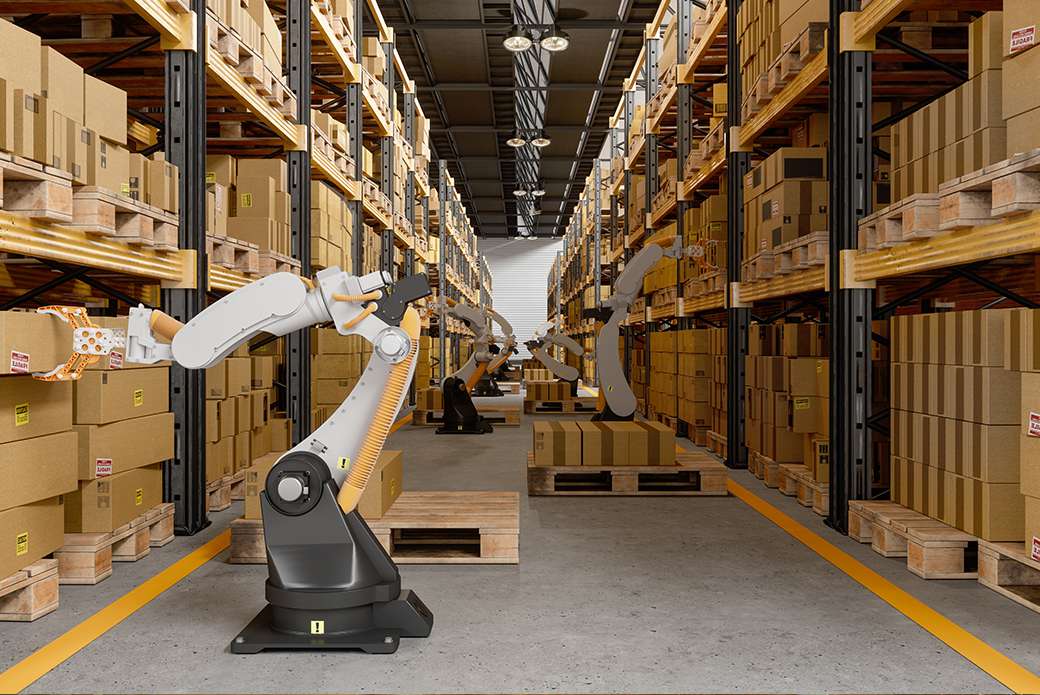 Blog
Discover how the technology everyone is talking about will impact the future workplace.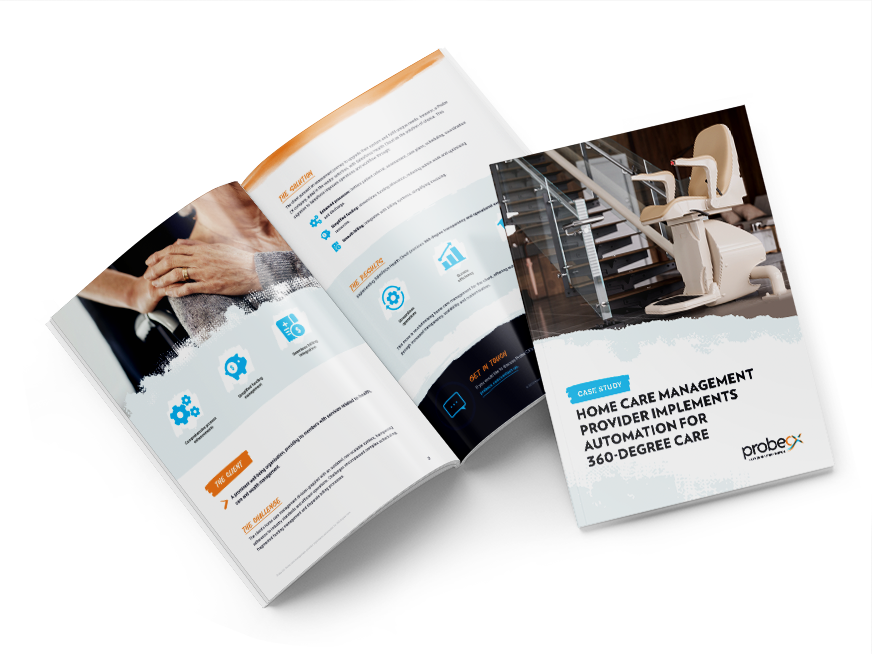 Case Study
Are your home care platforms and systems outdated and non-scalable? Unable to customise healthcare needs?