Embracing the power of generative AI is just the beginning
Understanding how, where and when to deploy it strategically is the key to unlocking its true potential.
We know that one size does not fit all. Your organisation is unique and so is the approach needed to grasp the true essence of generative AI and pinpoint areas where it can deliver significant value. Our commitment to continuously review and assess, drives an unwavering pursuit of competitive advantage.
CX Success Story
Our generative AI services have led to notable client achievements, effectively triaging 90% of customer emails and being three times more cost-effective for market insights reporting than legacy software.
Read full story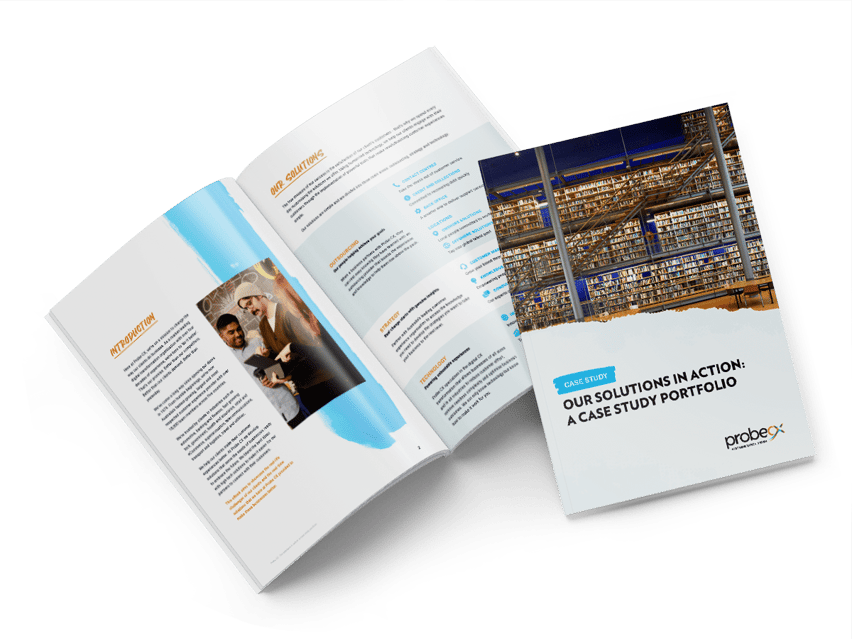 Featured Case Study
Our solutions in action: a case study portfolio
Download Now
A compilation of the real-life challenges of our clients and the real-time solutions that Probe CX provided to make these businesses better.
Download Now
Related Resources