Purpose. People. Passion.
OUR VISION: to help businesses become modern digital organisations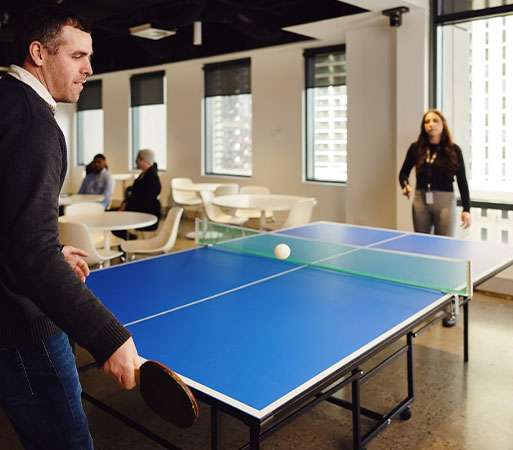 WE DO THINGS DIFFERENTLY AT PROBE CX.
We are a tech-powered, global customer experience organisation that amplifies human capabilities with technological excellence.
With a dedicated team of 18,000-plus staff across five countries, we help our clients create environments where digitally-enabled CX can thrive and exceptional customer experiences are made.
What makes Probe CX unique?
While helping modernise businesses is our primary goal, we are just as passionate about doing so in a manner that is socially responsible and sustainable. Managing risk. Responsible use of AI. Putting ourselves in our client's shoes. It's all about providing innovative, contemporary digital solutions with a human touch.
Services that deliver exceptional CX
Our personalised approach and powerful tools drive tangible results for businesses of all sizes.
What does culture mean to us?
Empathetic, talented, passionate and prepared people are the bread and butter of our success. Our peoples' ideas are the lifeblood of our business and help us walk the walk.
We live by our unique passion-focused culture. It helps us foster team spirit and a sense of belonging, and this is what helps create the bright, bold and buzzing atmosphere.
Probe CX is dedicated to sharing - knowledge, experience and insights; it's a principle we take very seriously. Our passion-focused culture helps create a work environment that helps people colour their life, their job, and be their very best.