At Probe CX, we empower businesses by offering curation services that enhance various digital processes, knowledge management and messaging
With our expertise, we enhance the efficiency and effectiveness of your digital operations, ensuring that your knowledge base is streamlined, your messaging strategies are finely tuned and your overall digital presence is optimised.
CX Success Story
Our curation services have led to notable client achievements such as 40,000 hour of time saved through redesigned operations.
Read full story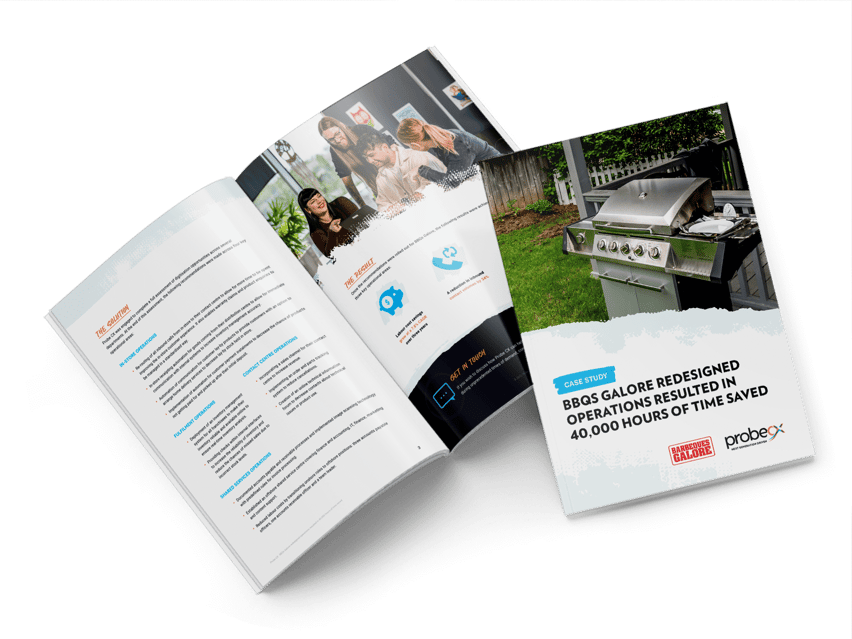 Featured Case Study
Redesigned operations resulted in 40,000 hours of time saved
Download Now
A leading outdoor furniture retailer achieved $3 million in efficiency savings through the deployment of an inventory management system for all franchisees to ensure real-time inventory analysis.
Download Now
Related Resources