The Travel Industry Faces A Myriad Of Challenges
These challenges are underpinned by unpredictability, changing customer expectations and sustainability. This uncertainty creates difficulties in planning, booking and ensuring a seamless travel experience for customers. Factors like natural disasters and political unrest disrupt travel plans, while personalised experiences and responsible tourism are in demand.
Solutions lie in adopting advanced technologies for seamless bookings and personalised recommendations. Collaboration among stakeholders and policymakers is crucial.
CX Success Story
We've empowered travel organisations to achieve exceptional results such as NPS increases from -13 to +16.15 through the development and execution of CX programs.
Read full story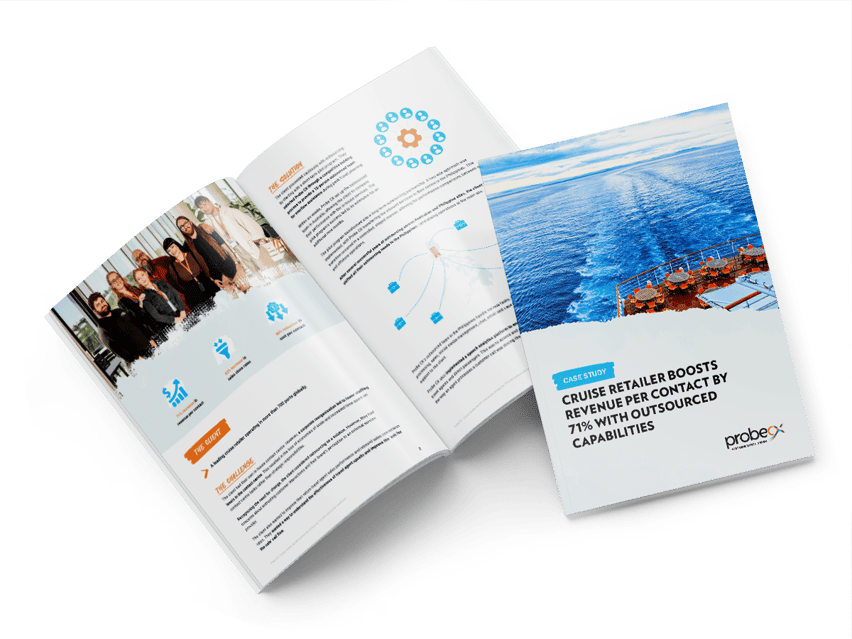 Featured Case Study
Cruise Ship Company Meets Peak Demand And Evolves Cx With A Customised Virtual Agent.
Download Now
A leading cruise retailer, operating in more than 700 ports globally, expanded the application of their existing system into other customer experience channels through a bespoke virtual agent.
Download Now
Related Resources