Whatever the channel, no matter the sector.
Our people generate consumer sales and manage and strategise sales solutions for direct-to-business sales and channel activation for world-leading brands.
CX Success Story
Our revenue generation services have led to notable client achievements including an additional $3.4 million in revenue per quarter and 28% increase in sales revenue.
Read full story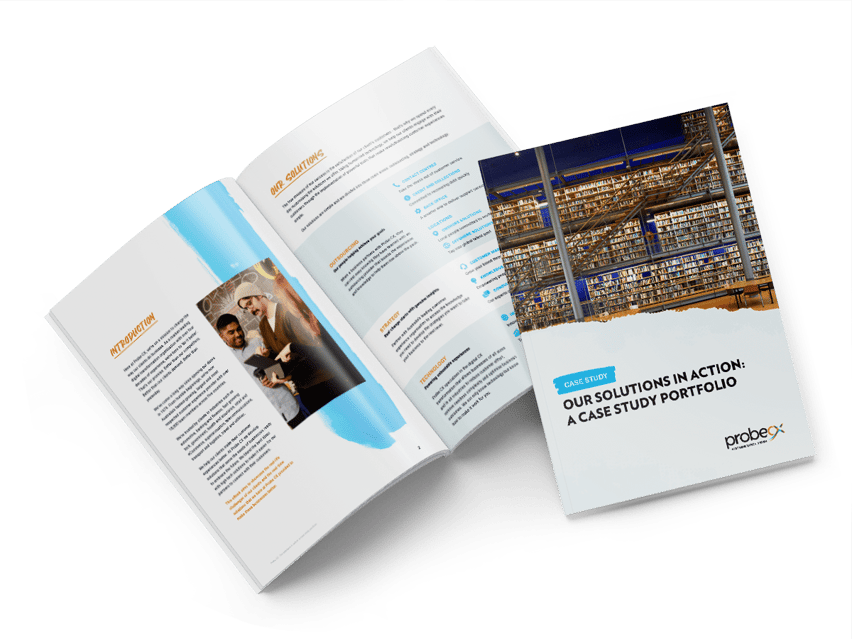 Featured Case Study
Our solutions in action: a case study portfolio.
Download Now
A compilation of the real-life challenges of our clients and the real-time solutions that Probe CX provided to make these businesses better.
Download Now
Related Resources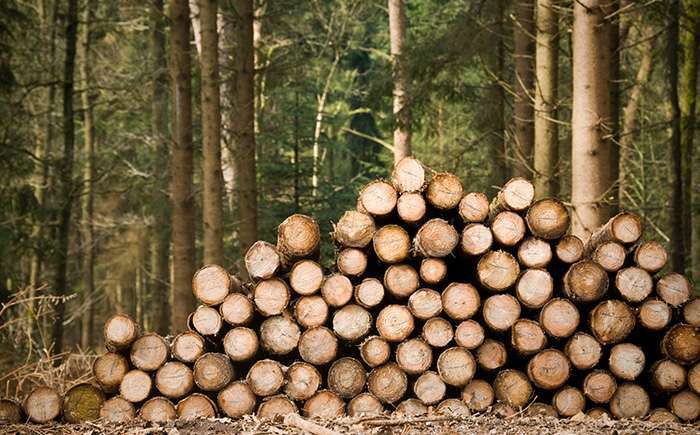 As the world braces for an economic downturn, it is essential that businesses know the difference between sweeping cuts and strategic ...
Continue reading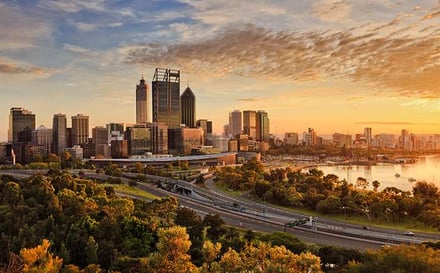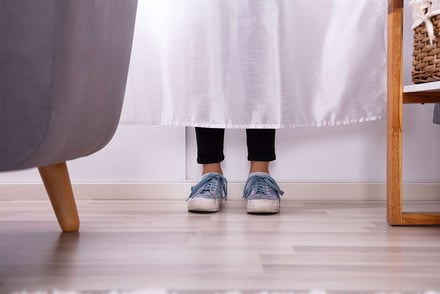 Discover how much it costs to outsource and what your business can expect.
Continue reading