Our natural language processing (NLP) and biometrics technology allow our clients to unlock new levels of efficiency and accuracy.
Imagine a system that can understand and respond to customer queries in seconds, guiding them seamlessly through the support process with minimal intervention from human agents. Our biometric verification technology eliminates the need for customers to answer endless security questions, streamlining the process and reducing wait times.
CX Success Story
Our NLP and biometrics services have led to notable client achievements such as achieving an 11% shift to lower-cost digital channels and an 8% reduction in cost to serve.
Read full story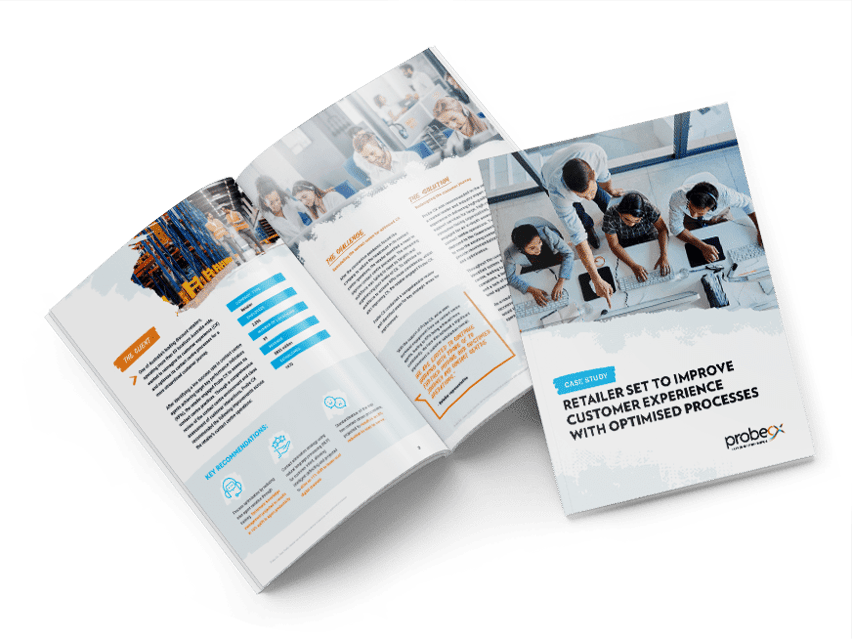 Featured Case Study
Retailer set to improve customer experience with optimised processes
Download Now
A national discount retailer drove an 11% shift to lower-cost digital channels by implementing a contact elimination strategy that utilised the power of NLP to identify customer intent.
Download Now
Related Resources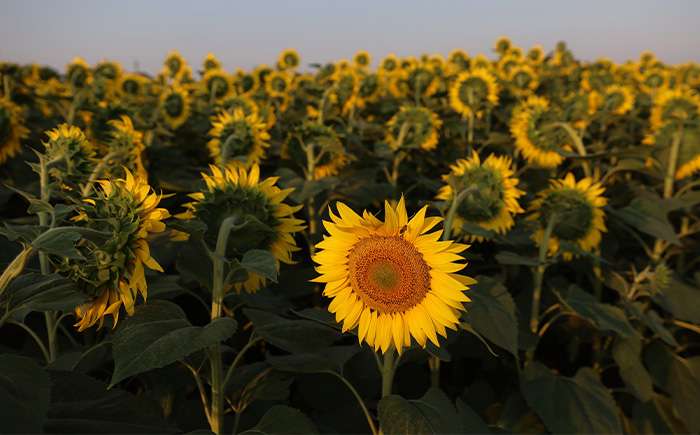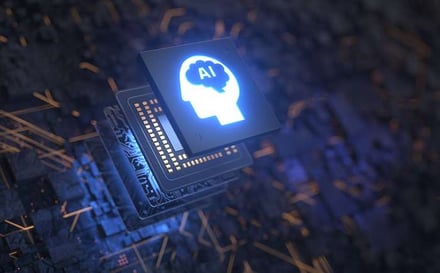 Conversational AI is improving customer experience for consumers and ...
Continue reading