Our dedicated team ensures the sustainability and credibility of your social platforms
We achieve this through customer communication maintenance, community engagement, analysis and more.
Exposure to the broader community via social can be risky. With our social media management services, you can rest assured that your social persona will be on-brand, respected and responsive.
CX Success Story
Our social media services have led to notable client achievements such as achieving a 50% reduction in the social media response times.
Read full story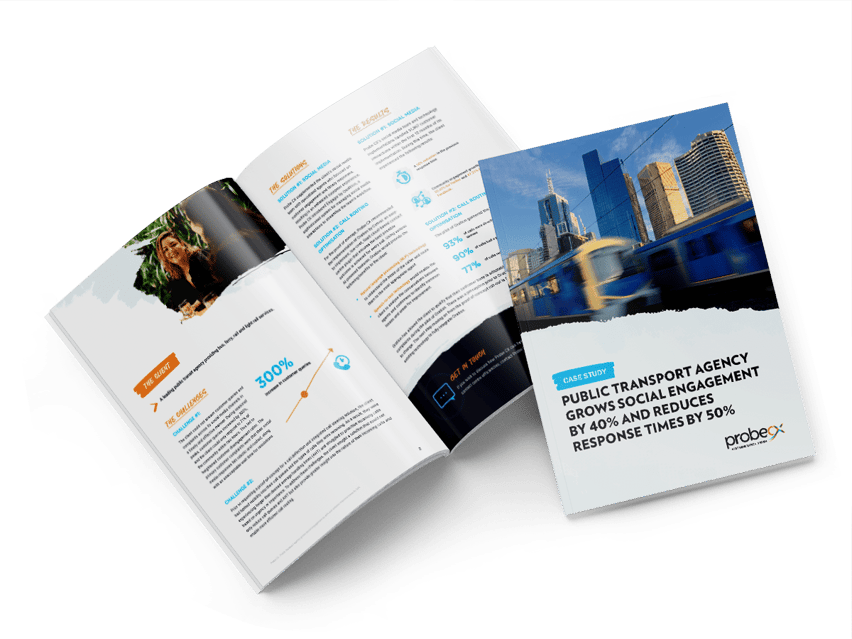 Featured Case Study
Public transport agency grows social engagement by 40% and reduces response times by 50%
Download Now
A leading public transit agency achieved community engagement growth of 32% for Twitter and 47% for Facebook through additional team support and technology upgrades.
Download Now
Related Resources