Government Departments Face Complex Challenges
These challenges span managing public services and policies amidst rapid technological advancement. Streamlining bureaucracy, enhancing transparency and ensuring efficient governance are major hurdles. Budgetary constraints and cybersecurity threats further compound the issues.
Overcoming these pain points requires a proactive approach through digital transformation, robust cybersecurity measures and agile strategies.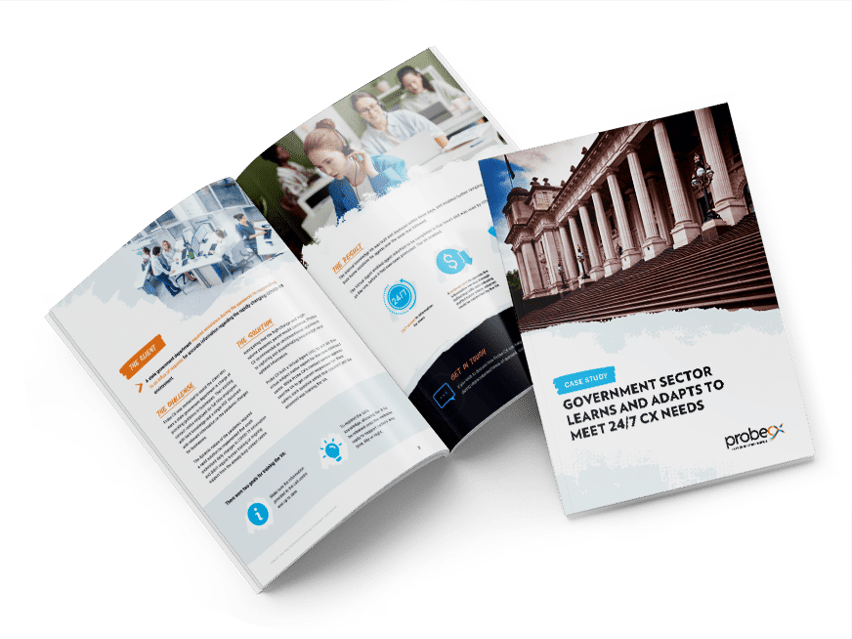 Featured Case Study
Government sector adapts to meet 24/7 CX needs.
Download Now
A state government department managed to respond to an influx of requests for accurate information regarding a national event by implementing a virtual agent to deflect calls and reduce staffed hours.
Download Now
Related Resources