With an AI-first mindset and an agile approach, we harness analytics and design thinking to provide best-in-breed solutions that amplify the benefits of automation across your business.
Our experienced consultants are equipped to help you scale up the impact of automation with ready-to-go solutions that deliver long-term value.
By identifying the root cause of your challenges and quantifying the benefits of solving them, we stimulate new thinking and deliver increased value over time. Whether you need customer self-service or agent intervention for more complex interactions, our human-led automation solutions are here to help you shape a better relationship with your customers in the digital world.
CX Success Story
Our proven automation (RPA) services have led to notable client achievements such as manual effort reductions of $80,000 per annum and an 80% reduction in bad debt write-offs.
Read full story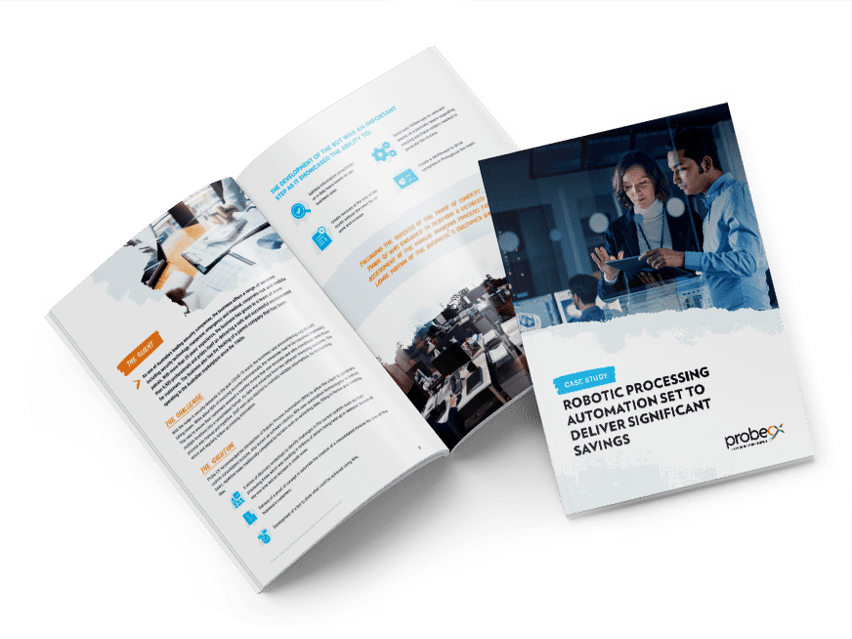 Featured Case Study
Robotic processing automation set to deliver significant savings
Download Now
A leading security company rectified billing issues with the introduction of RPA to allow them to generate custom consolidated invoices reducing bad debt write-offs by 80%.
Download Now
Related Resources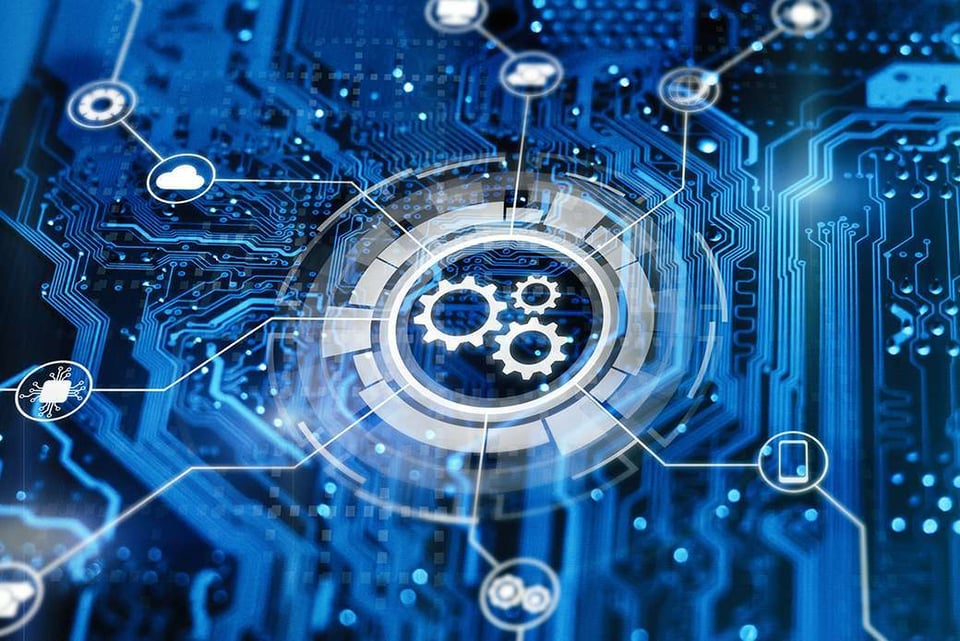 RPA can create growth opportunities and reduce operational costs but it is not a 'one size fits all' concept. Learn more in this blog here.
Continue reading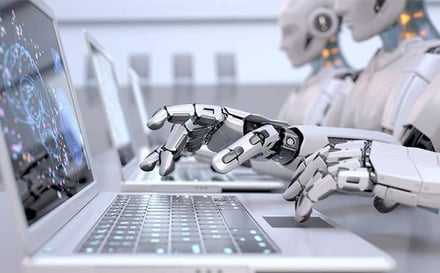 From hyperautomation to low-code platforms and increased focus on security, ...
Continue reading