The Dynamic World Of Retail And Ecommerce
Organisations face challenges ranging from fierce competition and changing consumer preferences to operational complexities, inventory management and supply chain optimisation - all while trying to deliver exceptional customer experiences.
To succeed, they must embrace innovative technologies, streamline operations, optimise supply chains and provide seamless omnichannel experiences.
CX Success Story
We've empowered retail and eCommerce organisations to achieve exceptional results such as $3 million in cost savings through redesigned operations and an AHT reduction of 43% with Virtual Agent capabilities.
Read full story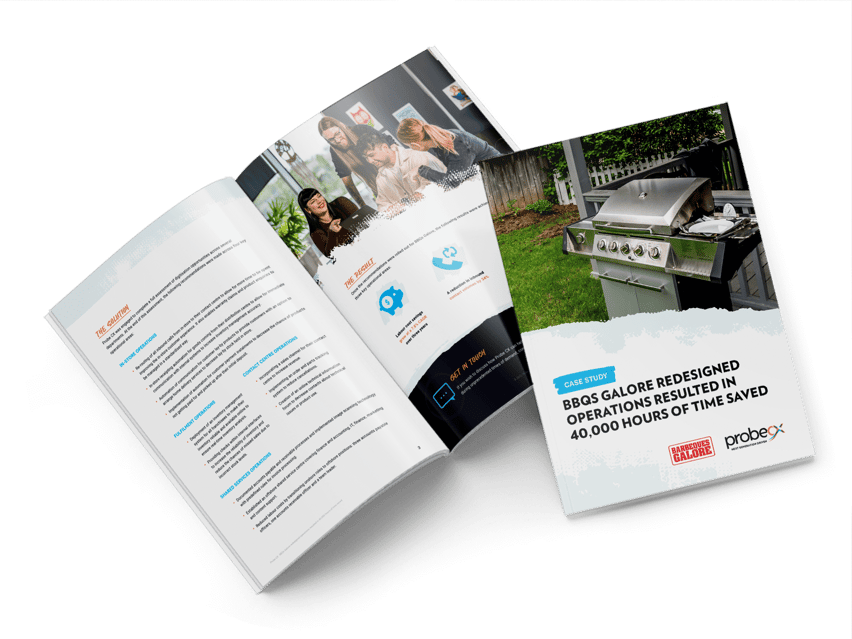 Featured Case Study
Redesigned Operations Results In 40,000 Hours Of Time Saved.
Download Now
A leading Australian retailer kept up with market changes by completely redesigning their operational processes and achieved $3 million in efficiency savings across three years while reducing inbound contact centre volumes by 34%.
Download Now
Related Resources