With Nearly 16 Million
Individuals Invested
Delivering exceptional customer experiences and optimising processes are critical for success. Superannuation funds must develop winning strategies and coordinate the right blend of people and digital solutions to meet members' needs. Timely access to reliable information is crucial, requiring the reduction of roadblocks and the improvement of the customer experience through superior technology and highly qualified staff.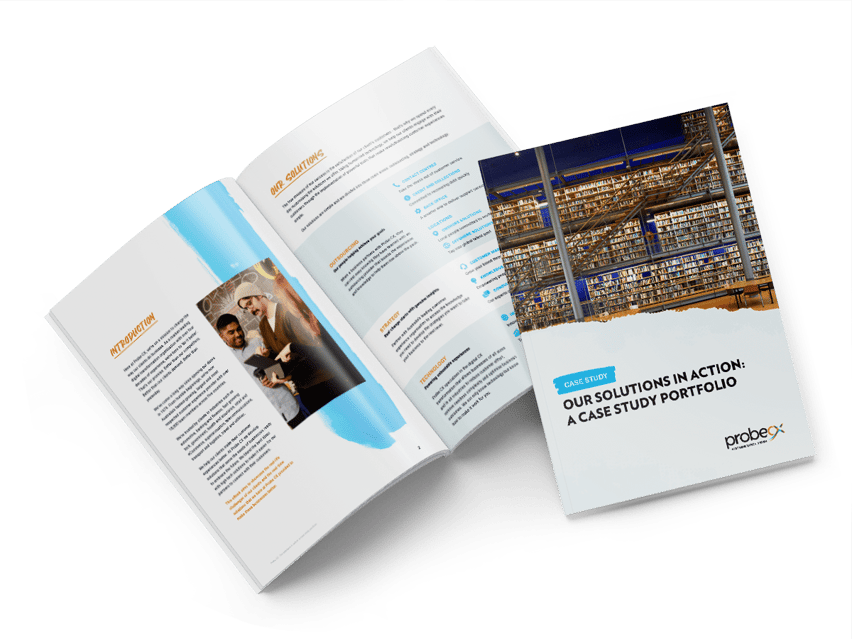 Featured Case Study
Our solutions in action: a case study portfolio
Download Now
A compilation of the real-life challenges of our clients and the real-time solutions that Probe CX provided to make these businesses better.
Download Now
An ever-evolving landscape
Superannuation funds continue to face an ever-evolving industry landscape across multiple dimensions.
Regulatory compliance
The regulatory environment continues to evolve and remains extremely complex. Meeting compliance requirements while remaining member-centric requires innovation, continuous monitoring and adaptation.
Digital transformation
There is a growing demand for seamless digital experiences as members grow younger and more attuned to digital experiences in other aspects of their lives. Superannuation funds need to invest in modern technology and user-friendly platforms to improve member education and enhance member engagement and satisfaction.
Personalisation and communication
Tailoring member services and communication to individual member needs is critical in setting members up for good retirement outcomes. Funds need to employ advanced data analytics to understand member needs and preferences and deliver personalised advice proactively and support members more effectively. Effective and proactive communication is essential for keeping members informed about their superannuation and fostering trust that their needs are being looked after.
Related Resources