We offer more than just break-fix and SLA management
We foster strong business relationships and ensure compliance with commitments, while actively participating in strategic forums for innovation to drive value-based outcomes.
Experience efficient service transitions with streamlined customer onboarding, organisational change management and training. Benefit from comprehensive integrated operations, offering omnichannel support, efficient incident handling, strict SLA compliance and proactive maintenance. This results in robust solutions, minimised disruptions and continuous improvement.
CX Success Story
Our service management have led to notable client achievements, including 360-degree transparency and operational excellence across service plans.
Read full story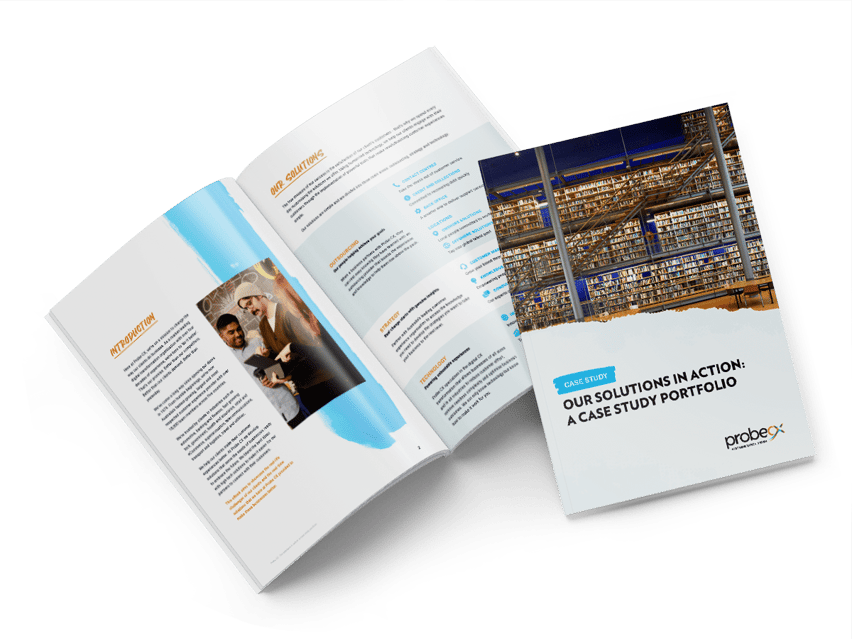 Featured Case Study
Our solutions in action: a case study portfolio
Download Now
A compilation of the real-life challenges of our clients and the real-time solutions that Probe CX provided to make these businesses better.
Download Now
Related Resources