We are Probe CX
Your trusted partner for doing customer experience better
Probe CX is in the business of making other business better.

BETTER than our competitors.

BETTER than our clients demand.

BETTER than our clients' customers might reasonably expect.

BETTER than yesterday.
The true measure of our success is the satisfaction of our clients' customers and that's why we spend every day (and many nights) customising the solutions we offer to their specific requirements. Using human-led technology and NEXT generation customer experience, we help our clients solve their pain points, engage with and satisfy their customers and ultimately achieve results that have a positive impact on their reputations and bottom lines.
In more than 40 years, Probe CX has never had a client that didn't want to do it better — and that's why we get a kick out of helping them do just that.
Probe CX is next generation driven.
That means we put human intelligence and passion first. We simplify rather than complicate. We deploy the power of technological magic. Most of all, we offer solutions that deliver memorable customer experiences and, in turn, better outcomes for our clients.
Technology
The people you employ. The culture you build. The processes you implement. Every element matters in the search for customer experience excellence and nothing matters more than the technology you deploy. Probe CX specialises in the digital CX transformation that allows businesses of all sizes and in all industries to reduce customer effort, remove needless complexity and optimise business outcomes. We not only know technology but know how to make it work for you.
Learn more
Outsourcing
Every team member has the power to help grow a business's brand – and potentially harm it. That's why we recruit, train and nurture the best people in Australia and abroad to deliver our clients the results they are searching for. When a business partners with Probe CX, they can rest easy knowing they have teamed with an outsourcing provider that boasts the experience, knowledge and technology to help them rise above the pack.
Learn more
Strategy
Running a technology firm is not for the fainthearted. Decisions need to be made on the run. Long-term visions must be balanced with short-term needs. The ability to scale quickly can be as stressful as it is welcome. While some executives try to navigate such hurdles on their own, smarter players turn to Australia's leading customer experience organisation for the advice and support they need to do it better. Probe CX has been helping ambitious organisations develop and achieve strategic goals for decades and is ready to do the same for you.
Learn more
WE DO THINGS DIFFERENTLY AT PROBE CX.
We think and behave differently, we look and sound different, and that's because we know savvy businesses want alternatives to traditional suppliers. Being different also makes it easier for us to help our clients navigate the constant changes happening around them. We're not different for the sake of being different - we're different because it's the key to achieving customer experience.
Discover our ethos
Your trusted partner in providing business solutions.
The only thing more exciting than working with one of the world's biggest brands is working with many of them. For more than 40 years, we have shared our expertise and knowledge with clients ranging from household names to ambitious start-ups and, no matter their industry, we've offered the solutions they need to stand out from the crowd.
We're on a mission to change the way you do business.
See how we go about doing it better than our competitors, better than our client's demand and better than yesterday.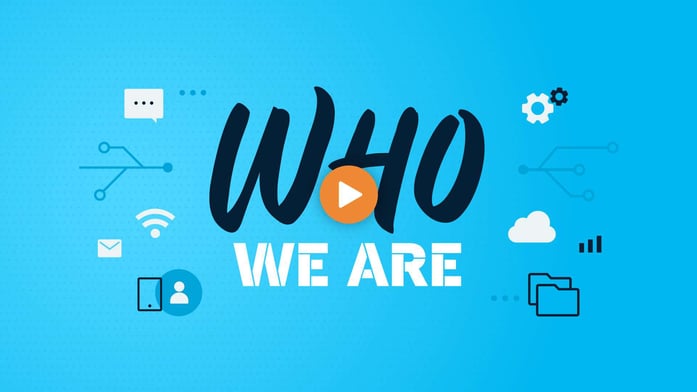 Over 15 industry-recognised awards and accreditions from leading research firms and institutions.
There is no doubt we help our clients do customer experience better but don't just take our word for it. As one of the industry's most awarded providers - including being named Frost & Sullivan's Contact Centre Outsourcing Provider of the Year for ten consecutive years we have a resume to match any of our competition.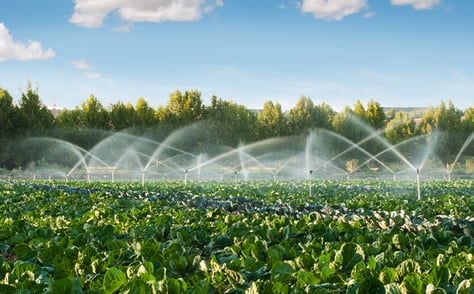 Blog
Discover how automation can change customer experience for the better.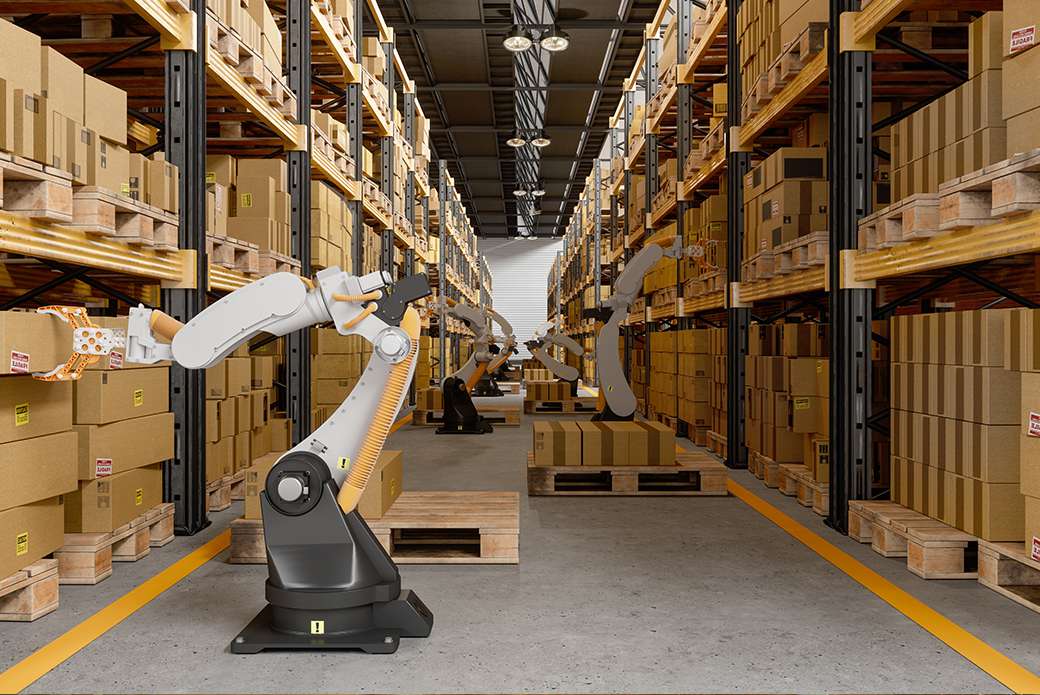 Blog
Discover how the technology everyone is talking about will impact the future workplace.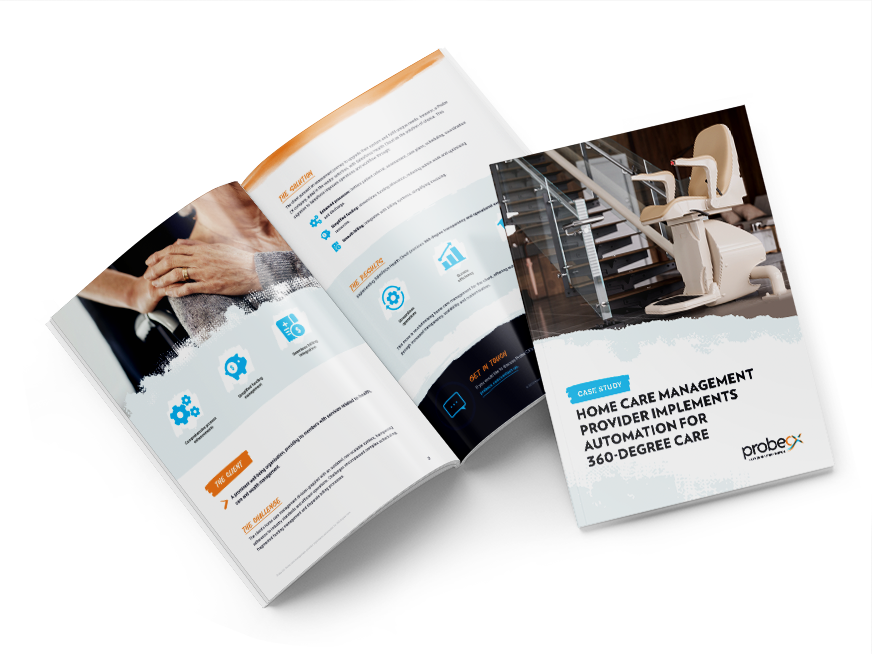 Case Study
Are your home care platforms and systems outdated and non-scalable? Unable to customise healthcare needs?