YOUR TRUSTED PARTNER FOR DOING CUSTOMER EXPERIENCE BETTER
With more than 40 years of experience providing unique business solutions, here at Probe CX, our promise is to 'do it better'. Better than any competitor. Better than our clients demand. Better than our clients' customers might reasonably expect. And better than yesterday.
From humble beginnings, we've grown to be one of the largest and most awarded customer experience providers with 18,000-plus team members across Australia, New Zealand, the Philippines, the United States and India.
Based in Auckland, our New Zealand office was established in 2000 and has over 500 employees. There, we continue to work with clients across a range of industries including automotive, banking and finance, government, healthcare and insurance, retail and eCommerce, superannuation, telecommunications, transport and logistics, travel and utilities.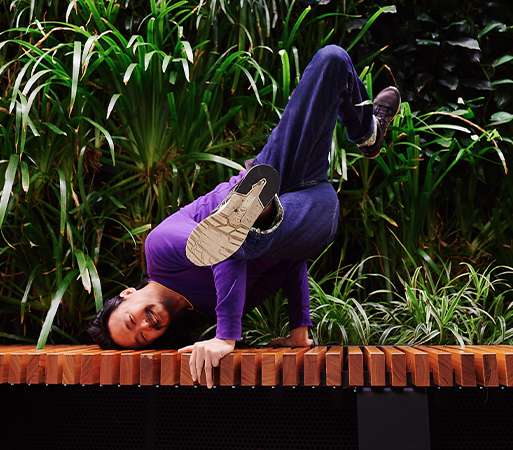 What makes us different?
We think different. We behave different. We look different. We sound different. Being different delivers better CX to our clients' customers. We're not different for the sake of being different but because we know savvy businesses are always seeking alternatives to outdated traditional solutions.
We've also done things differently by building a business that is both big and small. We think like a large corporation when it comes to pursuing opportunities – but like a family business when it comes to people. We're big on helping our clients – no matter how small they or their industries might be.
Next generation driver
Probe CX is unique in that we manage all interactions across the entire customer management lifecycle with in-house resources and expertise. CX. It's not what we do but it's what we produce – great customer experiences.
We're NEXT generation driven. Nimble. Engaged. X-tra. Transparent. That means we put human intelligence and passion first. We simplify rather than complicate. We deploy the power of technological magic.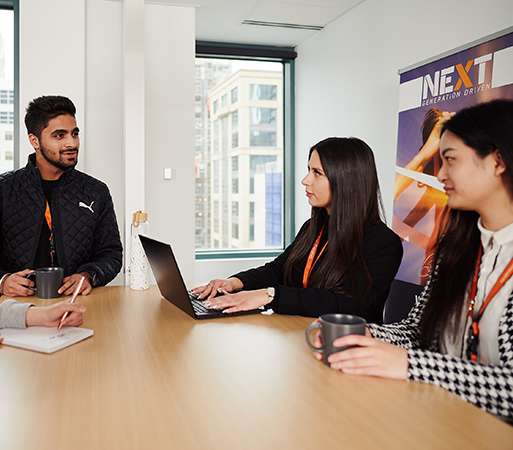 Probe CX is Probe CX, Wherever
Three words: Purpose, Passion and People
Glen Finlayson
Country Manager (NZ)
Mobile: +642108167313
Email: glen.finlayson@probegroup.co.nz
As the Country Manager, Glen Finlayson is responsible for managing end-to-end operations and driving growth within the New Zealand market. Glen has extensive experience building high-performing teams for clients, both onshore and offshore, through investment in workplace culture, data, insights and technology.

Our goal is simple: to make other businesses better.
The true measure of our success is the satisfaction of our client's customers - that's why we spend every day customising the solutions we offer. Using human-led technology, we help our clients engage with their customers through the implementation of powerful tools that make revolutionising customer experiences very simple.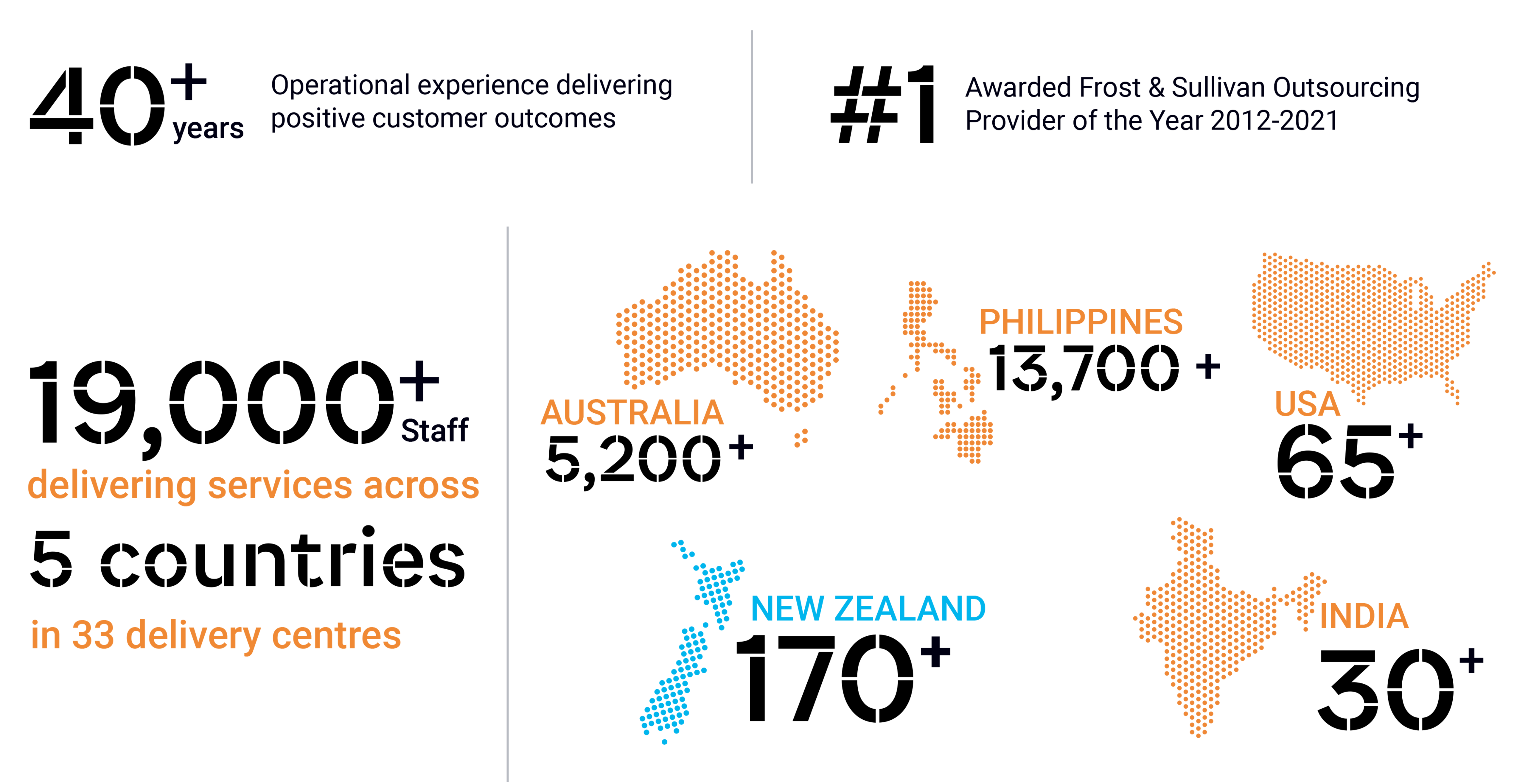 At Probe CX we develop solutions that serve the needs of businesses ready to embrace the future. We synergise with clients to ensure greater potency and constantly balance productivity, quality and price. We blend the best ideas with world-leading technology to make it easier for our partners to connect with their customers. To discover whether your customer experience could be improved, here are the top 10 reasons to get better acquainted with Probe CX.
Dedication and Passion
At Probe CX we help our clients strive for better brand engagement and customer experience through our dedicated and passionate contact centres. Our teams come together to deliver engaged outsourcing, strategy and technology solutions to a broad range of clients.
We hire 'can do' people – and more importantly, 'want to do' people. At Probe CX we make sure you get what you need so you 'can do' – the rest depends on you. Empathetic, talented, passionate and prepared people are the bread and butter of our success. Their ideas are the lifeblood of our business and help us walk the walk. That's where you come in.