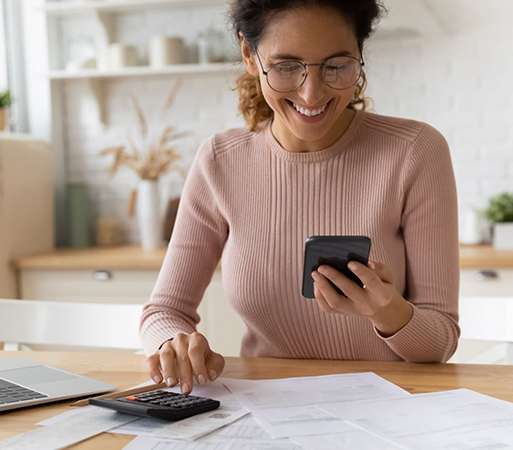 This site provides a safe, secure and minimal effort method for making payment, or a payment arrangement, with Probe CX acting on behalf of another company. The company we represent for this transaction is clearly identified on all correspondence between you and Probe CX.
There are multiple ways to pay, including BPay, Electronic Funds Transfer and Post Bill Pay (for Centrelink customers only). You can also arrange to pay by EFTPOS or credit card. To begin please click the button below and enter your unique customer number. Please contact us if you do not have a customer number.
IMPORTANT NOTICE
Please note that Probe Operations Pty Ltd has recently changed its bank account details.
If you are currently on an arrangement with us on behalf of one of our clients, we request that you contact us on 1300 660 522 to confirm the correct details to forward any future payments to.
If you have any questions regarding this, please check with our agents when you are on the call.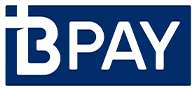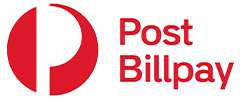 NEED ASSISTANCE SUPPORT?
Our empathetic and experienced staff are able to assist people experiencing difficulty to pay.
Contact us so we can discuss offer solutions that address both short-term pressures and long-term goals. Do you need to set up a payment plan?