Get on top of your owed credit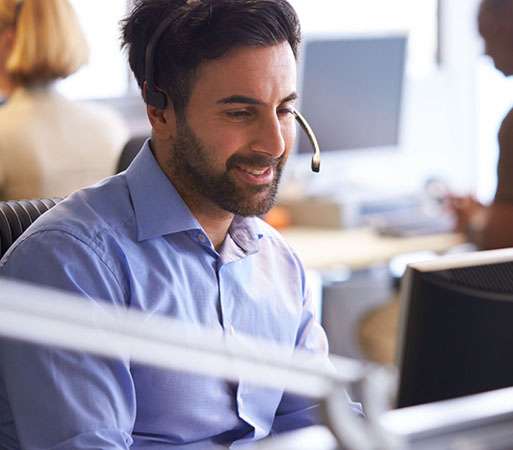 About us
Founded in 1978, Probe CX is one of Australia's largest and trusted credit and collections management organisations. We work with Australian companies including banks, utilities, telecommunications, retailers and more. We also work with Federal, State and Local Government.
As an organisation, we are committed to compliance and helping customers that genuinely want to comply with their obligations, to manage their payments and assist them through the process of paying outstanding amounts.
We offer several easy and convenient ways to pay, including credit card, BPay, Post Bill Pay and Electronic Funds Transfer.
You can always contact us if you need assistance, by filling out the Contact us form, or calling us on 1300 660 522.
We understand some people may be experiencing situations of hardship or vulnerability. This can be a heavy load to bear. That is why we are committed to doing all we can to support you through your journey. There are no silly questions. No concerns are too small. We simply want you to have the information you need to navigate your way. We work with debtors to achieve solutions to manage payments and resolve outstanding accounts.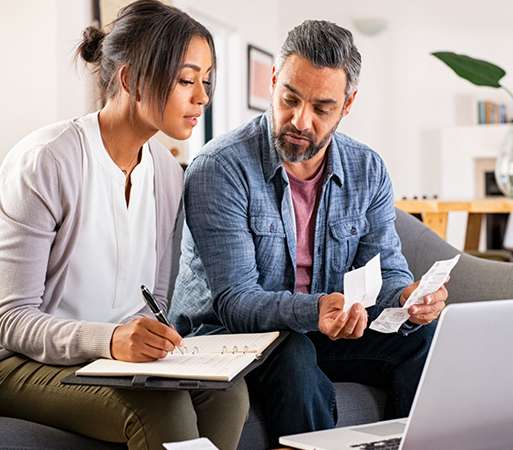 Frequently asked questions
Click on the below to find out the answers to some of our frequently asked questions:
How can I be sure my payments are secure and check the credibility of 'Probe CX Collections'?
How can I get in contact with Probe CX Collections?
I am experiencing difficulties with my payment - what should I do?
What happens if you ignore a collections agency?
What happens when you're sent collections?
Outbound collection numbers
We may have tried to contact you regarding debt collections
from the outbound numbers listed below.