Probe CX completes acquisition of Stellar
We are pleased to announce that Stellar is now the newest member of Probe CX, the largest Australian-owned provider of customer contact and communication solutions in Australasia. Probe CX is excited to welcome every Stellar team member into the Probe CX family. Both organisations have long histories of investing in building high engagement workplaces and placing people and culture at the heart of their businesses.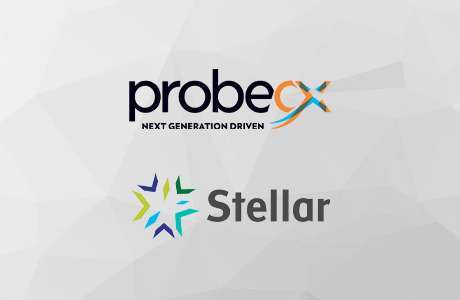 About Stellar
Stellar, one of the founding members of the Australian business process outsourcing market, has grown over 22 years into a leading global customer experience service provider. Stellar employs some 6,000+ people across Australia, Asia, North America and Africa.
The new combined company
The combined group will be the largest and most diverse Australian owned customer experience outsourcing provider, employing over 14,000 people across 5 countries.
The Group services blue-chip corporate clients across a wide range of industries, fast growing technology and emerging fintech businesses and government.
Probe CX will combine the consulting and digital enablement practices of both organisations to create a market leading digital transformation practice specialising in process simplification, user experience design and customer journey mapping, workforce optimisation, data analytics and customer sentiment analysis, and digital deployment and automation.
The acquisition will lead to better solutions, better partnerships, and better performance.