Healthcare Providers Constantly
Face Rising Demands
Factors such as shrinking budgets, higher patient expectations, increased competition and big data complexities are shaking up the industry. Similarly, insurance companies encounter regulatory scrutiny, cost overruns, cybersecurity threats, overwhelmed clients, volatile markets and an incessant wave of natural disasters.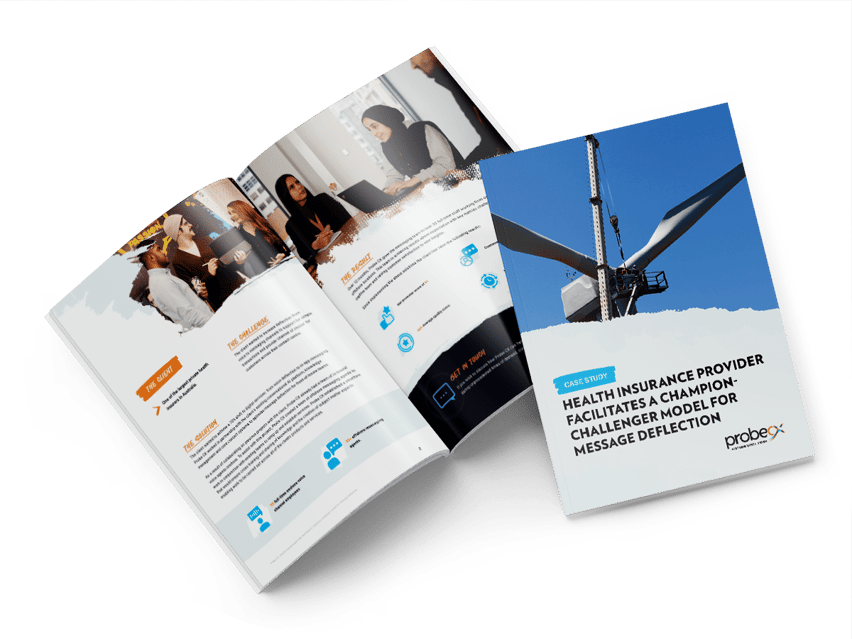 Featured Case Study
Health Insurance Provider Facilitates A Champion-challenger Model For Message Deflection.
Download Now
A large private Australian health insurer optimised voice-to-message deflection capabilities for front-of-house teams resulting in a net promoter score of 61 and a customer satisfaction score greater than 80%.
Download Now
Related Resources