We're on a mission to change the way you do business
How did Probe CX become one of the fastest-growing, largest and most respected customer experience provider with over 18,000 team members across five countries?
Watch the video below to follow our journey.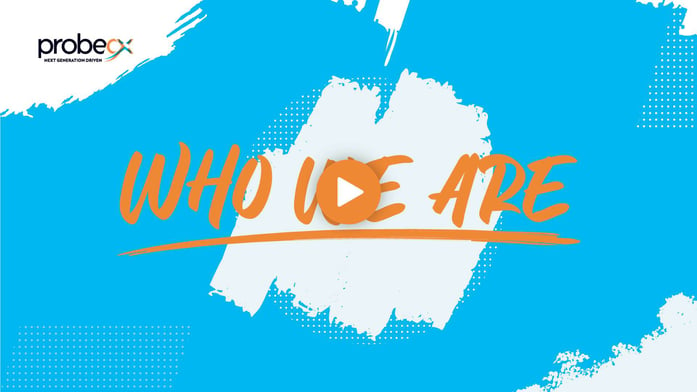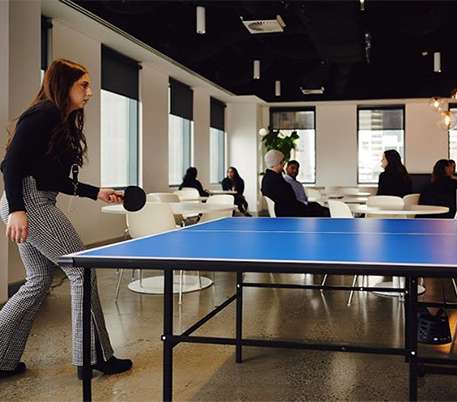 OUR GOAL
The true measure of our success is the satisfaction of our clients' customers and that's why we spend every day customizing the solutions we offer to their specific requirements. Using human-led technology and NEXT generation customer experience, we help our clients solve their pain points, engage with and satisfy their customers and ultimately achieve results that have a positive impact on their reputations and bottom lines.
WHAT WE DO
At Probe CX we develop solutions that serve the needs of businesses ready to embrace the future. We synergize with clients to ensure greater potency and constantly balance productivity, quality and price. We blend the best ideas with world-leading technology to make it easier for our partners to connect with their customers. Most of all, we do it all with a smile on our faces as nothing matters more to us than you succeed.
CX. It's not what we do but it's what we produce - great customer experience.