At Probe CX, we take your customer service dreams to new heights by offering cutting-edge omnichannel contact center as a service (CCaaS) cloud solutions
With our expertise in deploying industry-leading contact center platforms like Genesys Cloud, we transform your operations and deliver exceptional customer experiences. Our managed services extend across five countries, ensuring that your organization benefits from streamlined and efficient customer interactions.
CX Success Story
Our contact center as a service (CCaaS) solutions has led to notable client achievements such as an 86% reduction in voice calls and a 43% reduction in average handling times.
Read full story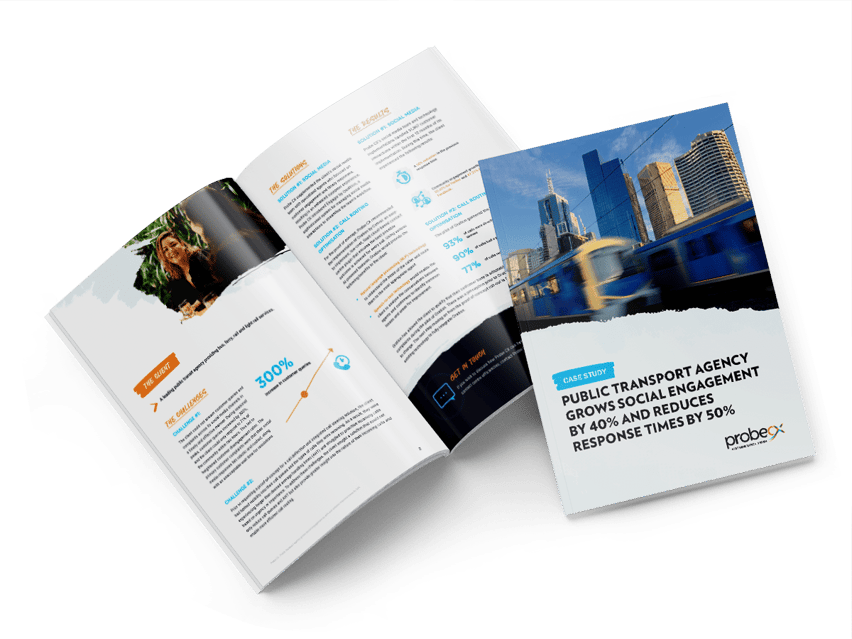 Featured Case Study
Public transport agency grows social engagement by 40% and reduces response times by 50%.
Download Now
A public transport provider directed 93% of calls through the correct call queues by implementing Oration, an easy-to-implement, low-cost, SaaS cloud-based contact center plugin.
Download Now
Related Resources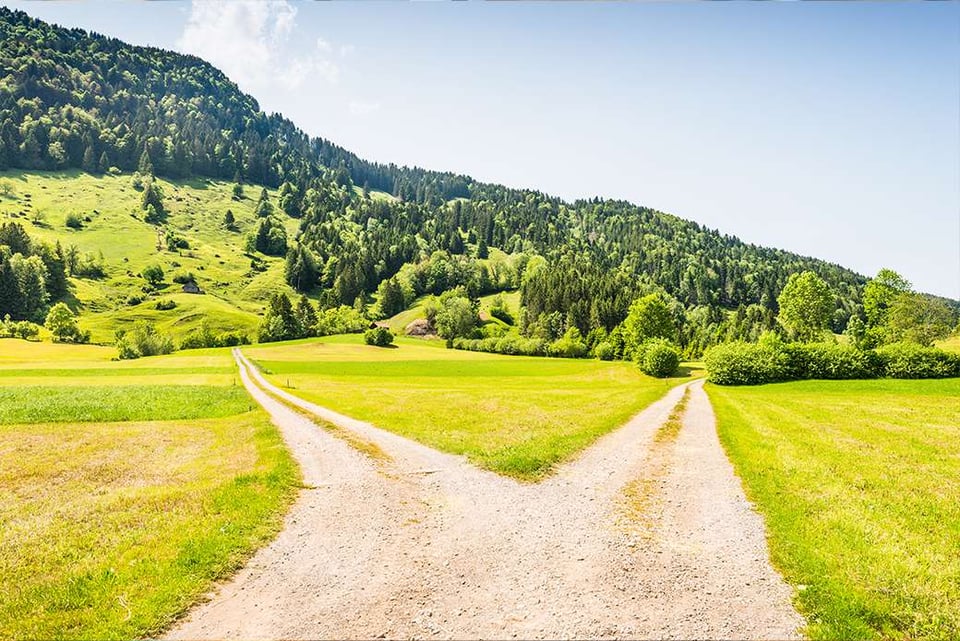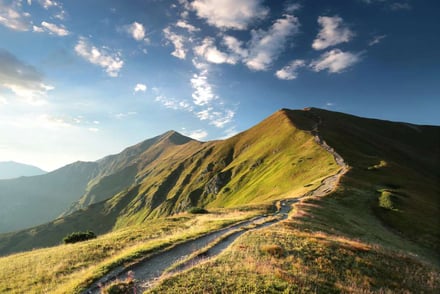 From hyperautomation to low-code platforms and increased focus on security, ...
Continue reading