Exceed Customer Expectations
With Probe CX, you can tap into a global talent pool or work with local people committed to world-class results.
CX Success Story
Our customer service solutions have led to notable client achievements, including a 90% customer support quality score and an 88% digital support occupancy rate.
Read full story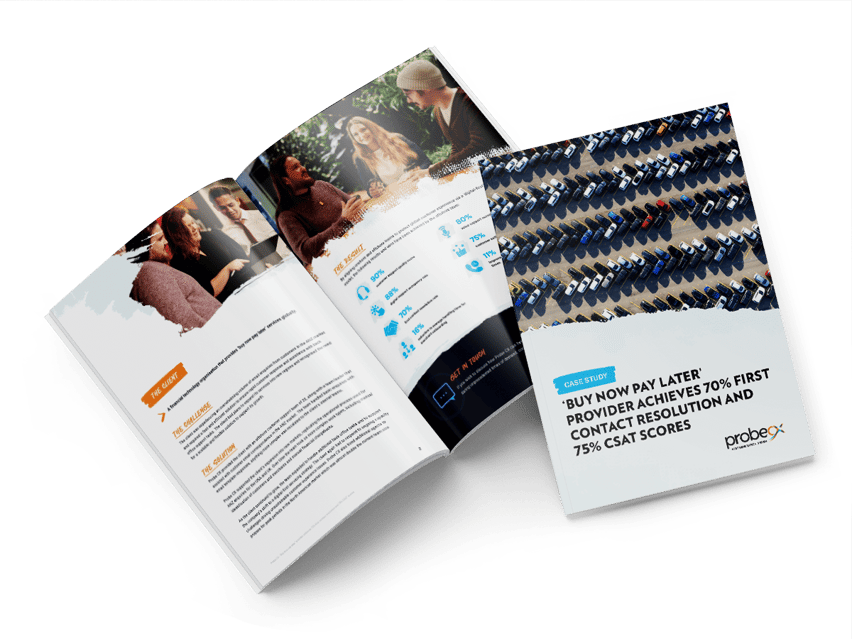 Featured Case Study
'buy Now Pay Later' Provider Achieves 70% First Contact Resolution And 75% Csat Scores.
Download Now
A financial technology organization utilized onshore and offshore teams via a 'digital-first' service model to handle the overwhelming volume of email enquiries from customers in the local market.
Download Now
Related Resources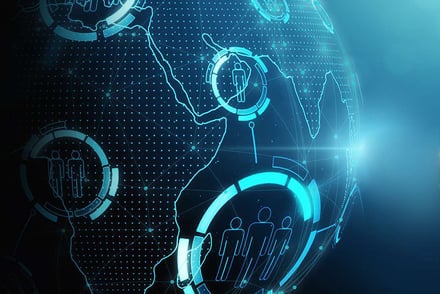 An in-depth guide on what outsourcing actually is and the advantages hiring ...
Continue reading