Our services optimize customer experience
We ensure seamless stress-free interactions for happier customers and brand advocates.
From discovery to delivery, we integrate strategy with execution, refining experiences every step of the way. We don't only develop a business strategy; we also enable the implementation of your strategy.
Drawing on decades of omnichannel experience, we craft data-driven strategies that optimize CX and reduce costs. Partner with us to create a targeted operating model aligned with your resources and the latest digital tech. Experience high-return and quick wins that build confidence and drive growth. Stand out in the market with exceptional service.
CX Success Story
Our CX strategy services have helped our clients to increase NPS results from -13 to +16 and reduce average handling times by 43%.
Read full story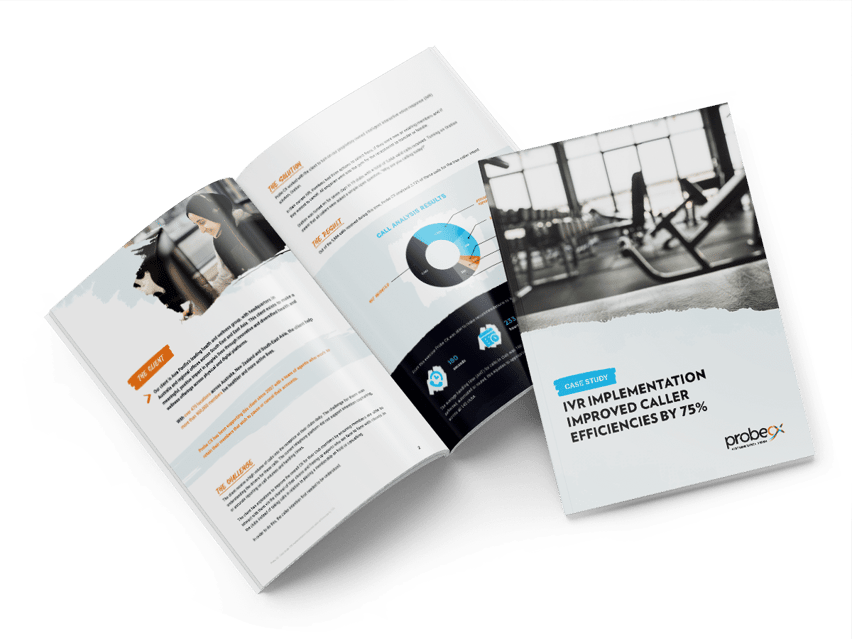 Featured Case Study
IVR Implementation Improved Caller efficiency By 75%.
Download Now
A leading health and wellness group used Oration to identify customer intent and saved 233 labor hours per day across 145 locations.
Download Now
Services that deliver exceptional CX
Our personalized approach and powerful tools drive tangible results for businesses of all sizes.