Our dedicated teams excel in streamlining onboarding processes, ensuring smooth payroll management and conducting efficient talent acquisition
Whether it's sourcing top talent, overseeing the hiring process, onboarding new employees or making sure your employees are paid correctly and on-time, we've got you covered. Leave the administrative burdens to us so you can focus on fostering a thriving work environment and achieving your business goals.
CX Success Story
Our HR and recruitment services have led to notable client achievements such as achieving a 90% customer support quality score and an 88% digital support occupancy rate.
Read full story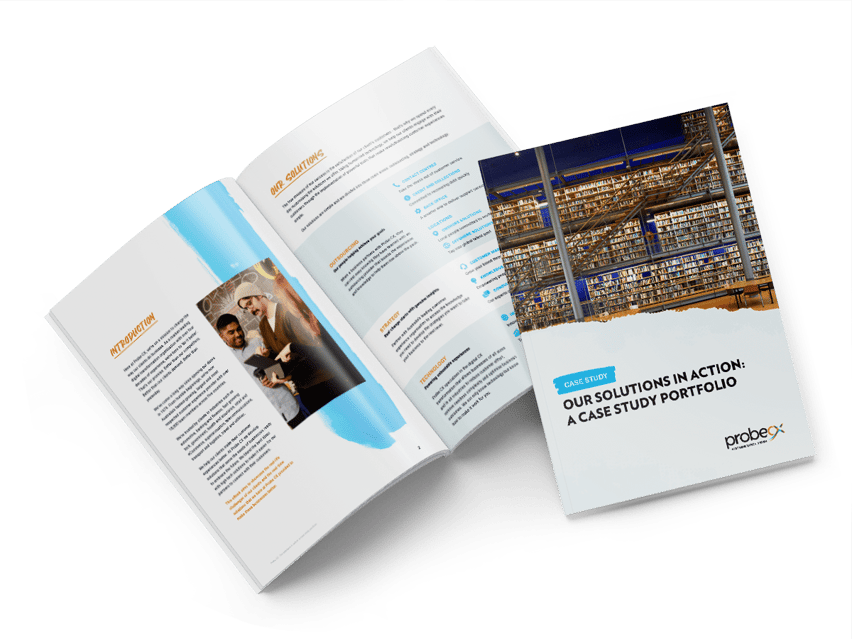 Featured Case Study
Our solutions in action: a case study portfolio
Download Now
A compilation of the real-life challenges of our clients and the real-time solutions that Probe CX provided to make these businesses better.
Download Now
Related Resources