We deploy the latest speech analytics software to enable analysis and intervention of events in real-time to optimize the customer experience.
CX Success Story
Our real-time speech analytics services generated $3 million in additional sales revenue by identifying key factors driving customer inquiries across 10,000 inbound voice calls.
Read full story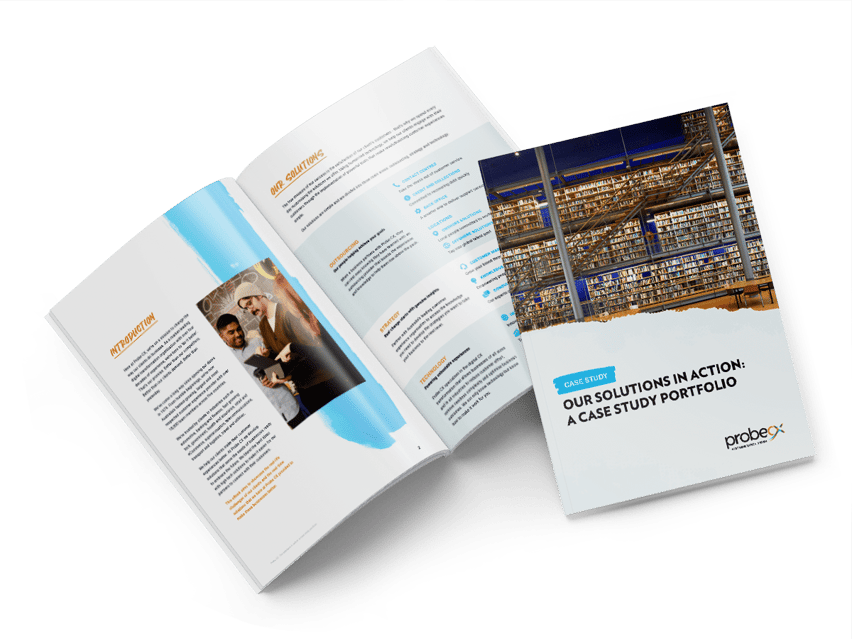 Featured Case Study
Our solutions in action: a case study portfolio
Download Now
A compilation of the real-life challenges of our clients and the real-time solutions that Probe CX provided to make these businesses better.
Download Now
Related Resources