Our customer management systems and cx expertise extend across several areas, including experience design
By exploring the interactions people have with your business, we help create experiences that delight and keep them coming back for more. Invest in top-notch customer experience management (CXM) platforms, software and strategies to keep your customers happy and advocating for your brand.
CX Success Story
Our customer experience strategies have led to notable client achievements, including a 60% increase in call handling capacity and a web chat services NPS score of +21.94.
Read full story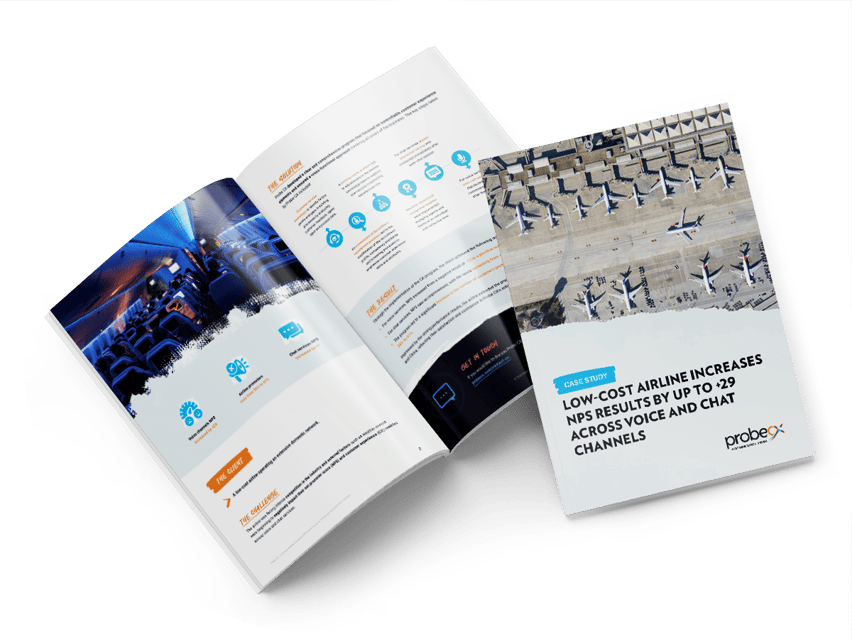 Featured Case Study
Airlines' Nps Results Soar Off The Back Of Revamped Cx Strategy.
Download Now
A low-cost airline operating an extensive domestic network increased overall NPS results for voice services from -13 to +16.15 off the back of specialty CX programs.
Download Now
Related Resources