From Traditional Banks
To Fintech Startups
The banking and finance industry grapples with increasing customer expectations, technological advancements, regulatory requirements and the need to maintain trust and security in a digital first world.
These organizations need to adopt innovative technologies that streamline operations, enhance security measures and provide seamless digital experiences to customers.
CX Success Story
We've empowered banking and finance organizations to achieve exceptional results such as a 90% customer support quality score and a 88% digital support occupancy rate.
Read full story
Uniform Strategic Transformation
Balancing the complexities of integrating advanced technologies, adhering to intricate regulatory compliance and navigating intense competition forces companies to make pivotal decisions.
Keeping pace with fintech advancements
Financial services companies are struggling to keep up with the rapid evolution of fintech, which includes real-time payments, digital identity verification, contactless payments, buy-now-pay-later and cryptocurrencies. They need guidance on identifying and adopting these technologies to remain competitive and relevant in the digital era.
Overwhelming choice of payment technology providers
There is a vast and complex landscape of payment technology companies, making it challenging for financial institutions to choose the right partners and vendors. The need for expert research, data and peer community support to navigate this crowded space and make confident technology decisions is evident.
Prioritizing tech markets and avoiding hype
Financial institutions need help in discerning which tech markets to prioritize and which are mere hype. Access to proprietary data and in-depth information on market strategies is crucial to avoid making the wrong decisions when entering new technology markets.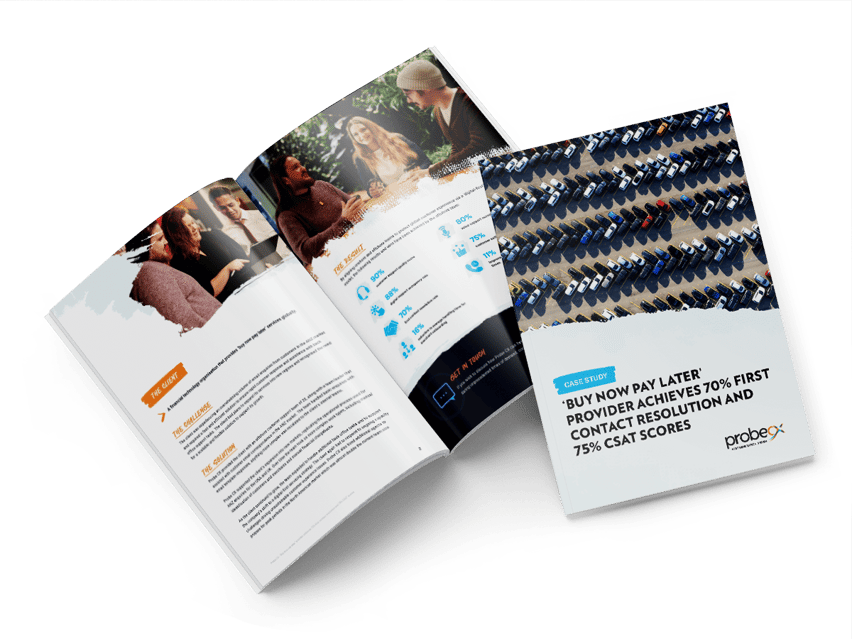 Featured Case Study
'Buy now pay later' provider achieves 70% first contact resolution and 75% CSAT scores.
Download Now
A financial technology organization expanded its services into new regions by aligning onshore and offshore teams to protect global customer experience via a 'digital-first' service model.
Download Now
Related Resources