We provide both traditional and automated quality management services to optimize agent performance.
CX Success Story
Our advanced analytics and decisioning services have led to notable client achievements, such as increased CSAT scores from 73% to 87% and CX sentiment scores from 42 to 73.
Read full story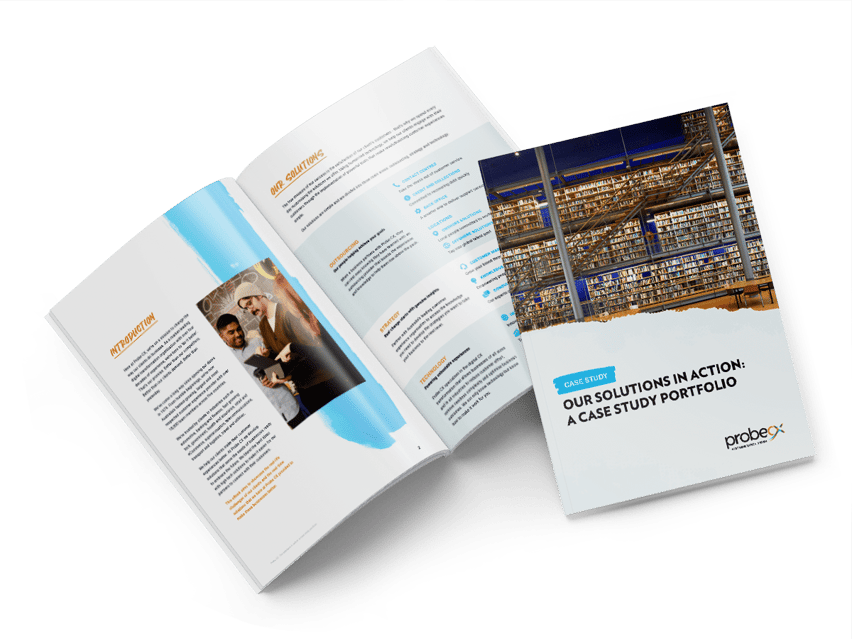 Featured Case Study
Our solutions in action: a case study portfolio
Download Now
A compilation of the real-life challenges of our clients and the real-time solutions that Probe CX provided to make these businesses better.
Download Now
Related Resources