Customer retention starts with quality interactions and that's where we shine.
Our people, solutions, win-back and loyalty programs foster happier customers.
CX Success Story
Our loyalty and retention services have led to notable client achievements such as credit and collections savings of $1.9 million through effective credit management controls.
Read full story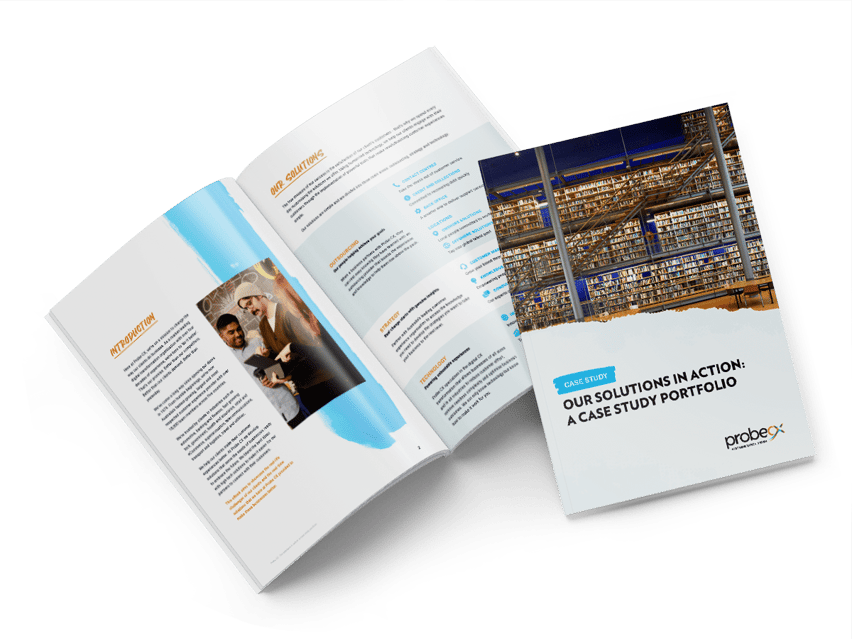 Featured Case Study
Our solutions in action: a case study portfolio.
Download Now
A compilation of the real-life challenges of our clients and the real-time solutions that Probe CX provided to make these businesses better.
Download Now
Related Resources