Focus on what matters most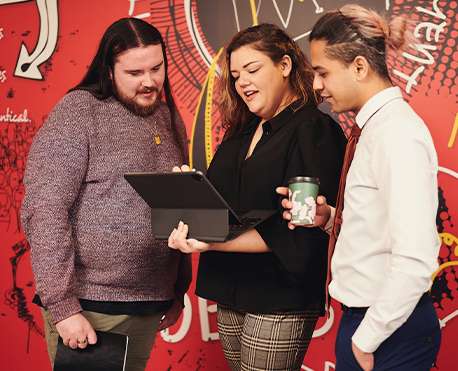 The What
At Probe CX, we understand that running a successful business requires a reliable back office support team. That's why we offer high-quality, customized outsourced support services that are tailored to meet the specific needs of your organization. Probe CX's team of skilled, outsourced professionals are equipped to handle a wide range of back-office support tasks, enabling businesses to operate more efficiently.
Our onshore and offshore solutions provide cost-effective options. Our skilled team members are experts in back-office support and are dedicated to delivering outstanding results for our clients.
Interested in recruiting outsourced back office staff?
The Who
Here at Probe CX, we provide a range of role options depending on your specific back office needs. Examples of our most commonly outsourced roles are:
If you can't find what you're looking for, reach out and let us know and we'll work with you to find support in other areas - our outsourcing solutions are customizable to our client's needs.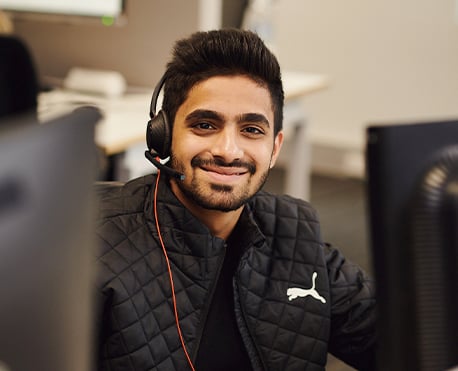 The Where
At Probe CX, we deliver tailored onshore and offshore solutions for your back office needs.
Our onshore back office solutions based in Texas, provide an efficient extension to your team. Our candidates are carefully selected based on their industry and role-specific expertise, ensuring effective collaboration and greater control over your operations.
Our offshore team, based in the Philippines, offers access to highly skilled and qualified staff that can provide cost-effective support to your business without compromising quality.
From cost-effective offshore options to reliable onshore solutions, Probe CX provides custom-built teams to meet your specific back office needs.
The Why
With over 40 years of expertise and a team of more than 18,000 people, we are committed to delivering exceptional outsourced back office solutions, including dedicated teams and cost-effective services, to meet the needs of businesses across various industries.
Let Probe CX help you achieve your business goals and improve your bottom line with our tailored back office solutions.
Interested in recruiting
outsourced back office staff?