We manage support tickets and cases for end users when they confront technology issues.
CX Success Story
Our technical helpdesk and support services have led to notable client achievements such as achieving a 90% customer support quality score and an 88% digital support occupancy rate.
Read full story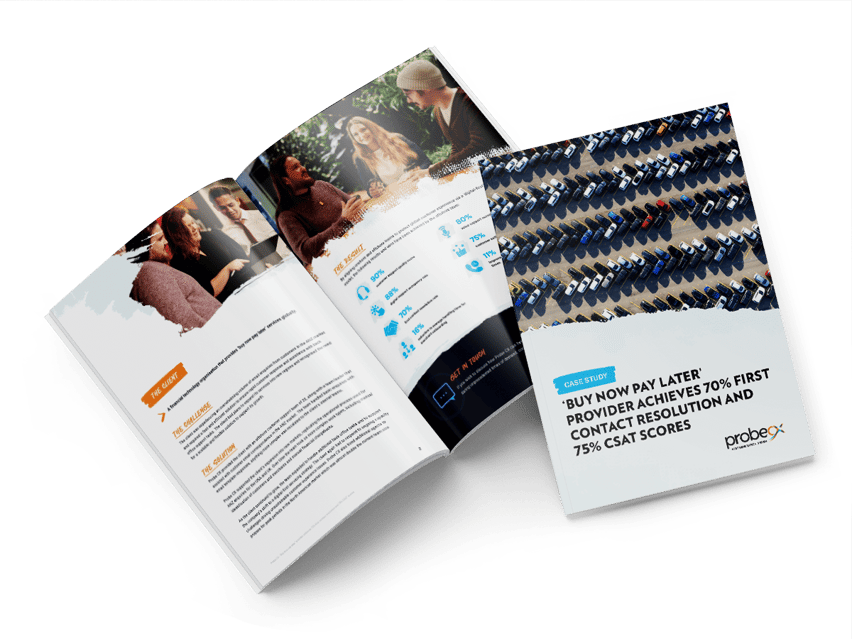 Featured Case Study
'Buy now pay later' provider achieves 70% first contact resolution and 75% CSAT scores.
Download Now
A financial technology organization expanded its services into new regions by aligning onshore and offshore teams to protect global customer experience via a 'digital-first' service model.
Download Now
Related Resources