At Probe CX, our dedicated teams excel at streamlining and optimiZing every step of the procurement process
From sourcing to contract negotiation, we've got you covered.
With cutting-edge tools and expert insights, we deliver maximum cost efficiency and supplier value. Leave the vendor management, purchase orders and invoice processing to us - our onshore and offshore teams handle it all with precision.
CX Success Story
Our procurement operations have led to notable client achievements such as achieving a 90% customer support quality score and an 88% digital support occupancy rate.
Read full story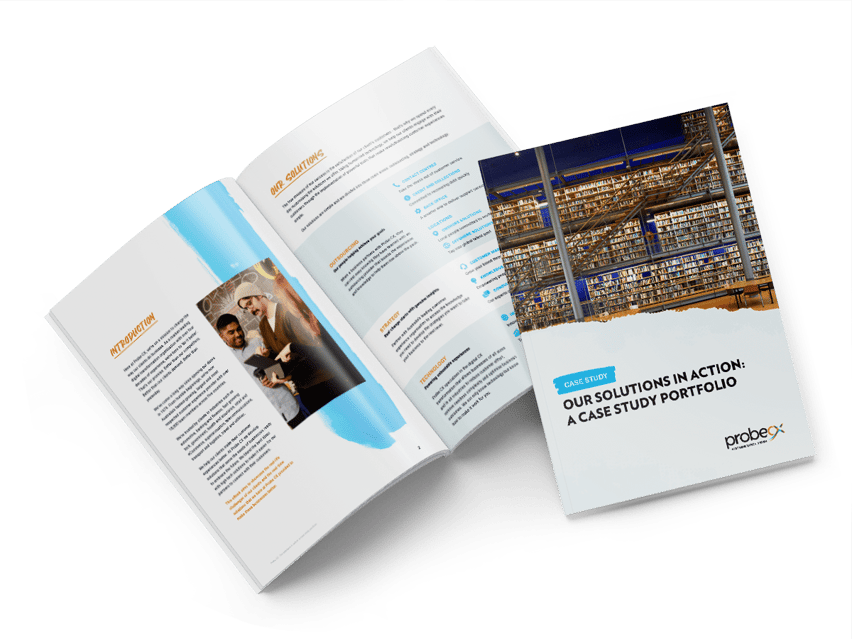 Featured Case Study
Our solutions in action: a case study portfolio
Download Now
A compilation of the real-life challenges of our clients and the real-time solutions that Probe CX provided to make these businesses better.
Download Now
Related Resources