Our individualized programs and highly trained staff provide specialist care and support to the community's vulnerable when they are facing specific hardships.
CX Success Story
Our hardship services have led to notable client achievements including a credit saving of $1.9 million through effective debt hardship mitigation controls.
Read full story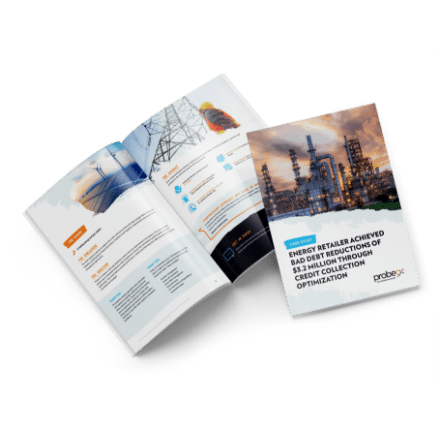 Featured Case Study
Energy retailer achieved bad debt reductions of $3.2 million through credit collection optimization.
Download Now
A leading energy and gas industry retailer maintained a positive debtor-creditor relationship through the implementation of debtor hardship mitigation controls and compliance standards.
Download Now
Related Resources