Break down customer data barriers
Our platform optimization specialists bring the best out of our clients' CRM strategies by deploying and optimizing solutions such as Salesforce.
CX Success Story
Our CRM and systems integration services have led to notable client achievements such as labor costs savings of up to $10 million as a result of a more efficient workforce due to correct staff allocation.
Read full story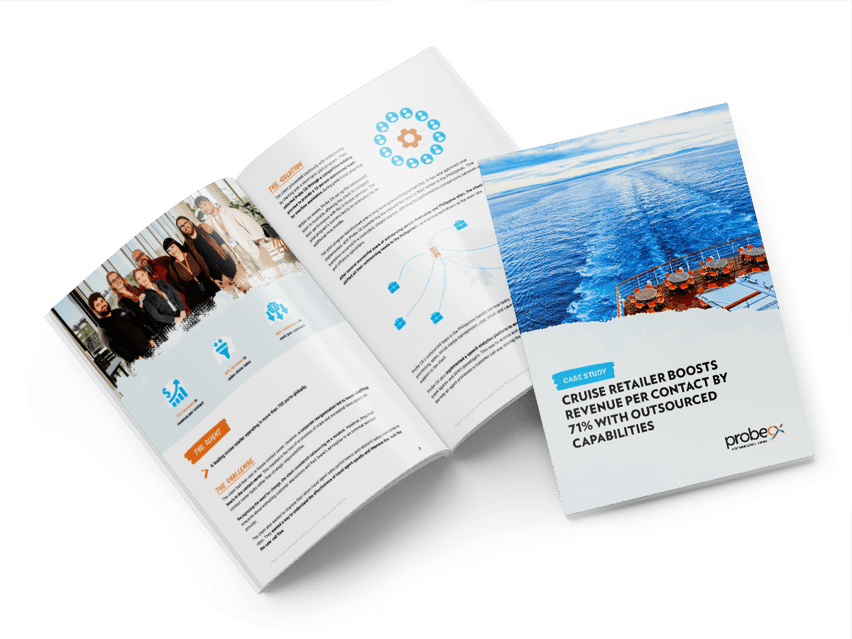 Featured Case Study
Cruise ship company meets peak demands and evolves CX with a customized Virtual Agent.
Download Now
A leading cruise retailer was able to integrate their knowledge management system into other customer experience channels by way of implementing a virtual agent to act as the 'middle man'; achieving 24/7 customer support.
Download Now
Related Resources