Our aggregated business intelligence approach combines data discovery to identify key performance indicators that give your business a competitive edge
Empower your business with data-driven tools, enabling smarter decision-making, process improvements and a competitive edge in the dynamic digital landscape. Leverage your existing data for sustainable change and gain a deep understanding of your customers, allowing you to develop new or refine existing services with confidence.
CX Success Story
Our business intelligence services have led to notable client achievements, including a 90% reduction in network congestion and customer complaints.
Read full story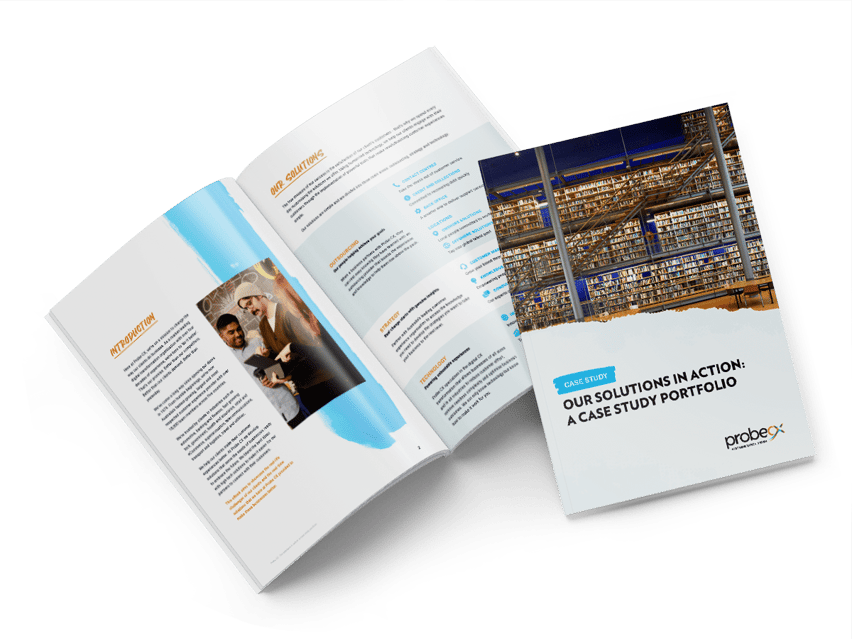 Featured Case Study
Our solutions in action: a case study portfolio
Download Now
A compilation of the real-life challenges of our clients and the real-time solutions that Probe CX provided to make these businesses better.
Download Now
Related Resources