1
We promise to do it better
BETTER than our competitors. BETTER than our clients demand. BETTER than our clients' customers might reasonably expect. And BETTER than yesterday.
2
Probe CX is unique
We handle ALL customer interactions from start to finish using our own resources and expertise.
3
Probe CX is all about CX
Great customer experiences - it's not what we do but it's what we produce.
4
Probe CX is built differently
We think differently. We behave differently. We look different. We sound different. Being different delivers. We're different because we know savvy businesses are always seeking alternatives to outdated traditional services.
DISCOVER OUR SERVICES
5
Probe CX has proven and comprehensive capabilities
With multiple industry-recognized awards and counting, we have a resume to match any of our competition.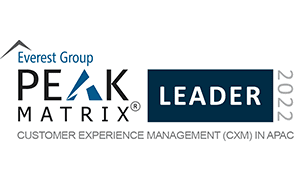 Leader and Star Performer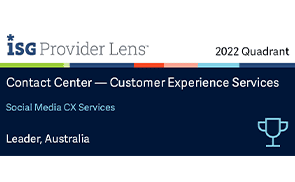 Social Media CX Services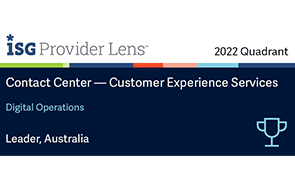 Digital Operations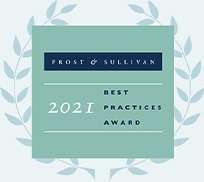 Frost and Sullivan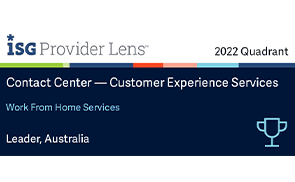 Work From Home Services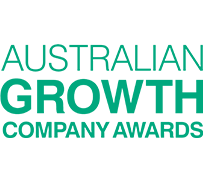 Australian Growth Company Awards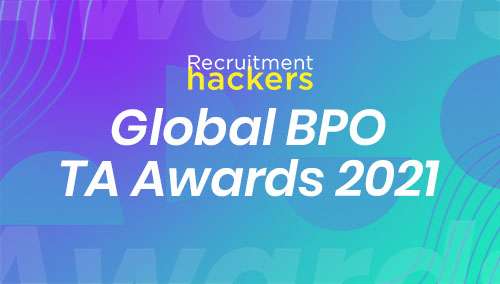 Best Virtual Hiring Process
6
Probe CX is trusted by organizations big or small
We've worked with many organizations around the world to identify their challenges and offer customizable services that help them reach their goals.
SEE THE INDUSTRIES WE WORK WITH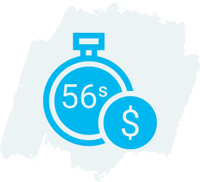 Leading courier and freight provider reduces costs and AHT by 56 seconds using voice-to-chat volume deflection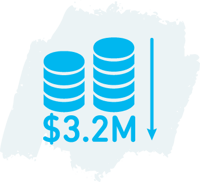 Energy retailer achieved bad debt reductions of $3.2 million through credit collection optimization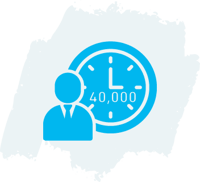 Outdoor retailer saved 40,000 labor hours through redesigned operations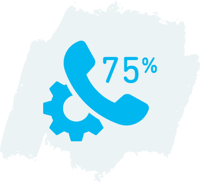 Asia Pacific's leading health and wellness group improved caller efficiencies by 75% with IVR implementation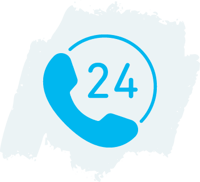 Government sector meets 24/7 CX needs through virtual agent deployment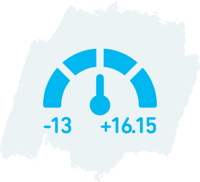 Domestic airline service increased voice channel NPS results from -13 to +16.15 by overhauling CX programs.
7
Probe CX is NEXT-generation driven
Nimble
We're nimble. In response. In thinking. In doing. In reporting.
ENGAGE
We engage closely. We don't reposition our culture to align, we integrate our culture with that of our client. We entwine.
X_TRA
This is the word that defines our uniqueness. For our clients x-tra is what converts a one-sided commercial arrangement into a two-sided business partnership.
TRANSPARENT
We tell it like it is. We'll have nowhere, and nothing, to hide.
8
Probe CX is wherever, whenever.
We aren't the fastest-growing customer experience and digital transformation provider for nothing. Our services are accessible on a global scale.


OUR LOCATIONS
9
Probe CX is passionate
Our people are the driving force behind our award-winning services that get our clients results.



10
Probe CX is simple
We're masters in the CX trade and that means our clients get access to simple, customizable solutions that are backed by 40 years of experience.

Learn about our services