Maximize customer insights through advanced analytics and proven RPA
Empower customers with AI-driven self-service and automation. Our unrivalled expertise in data integration enables a comprehensive understanding of the customer journey, revealing their needs, wants and expectations. With our human-led automation solutions, choose when and how customers interact and deploy chatbots and virtual agents to reach new heights.
CX Success Story
Our intelligent automation services have helped our clients to reduce average handling times by 43% and manual effort reductions of $80,000 per annum.
Read full story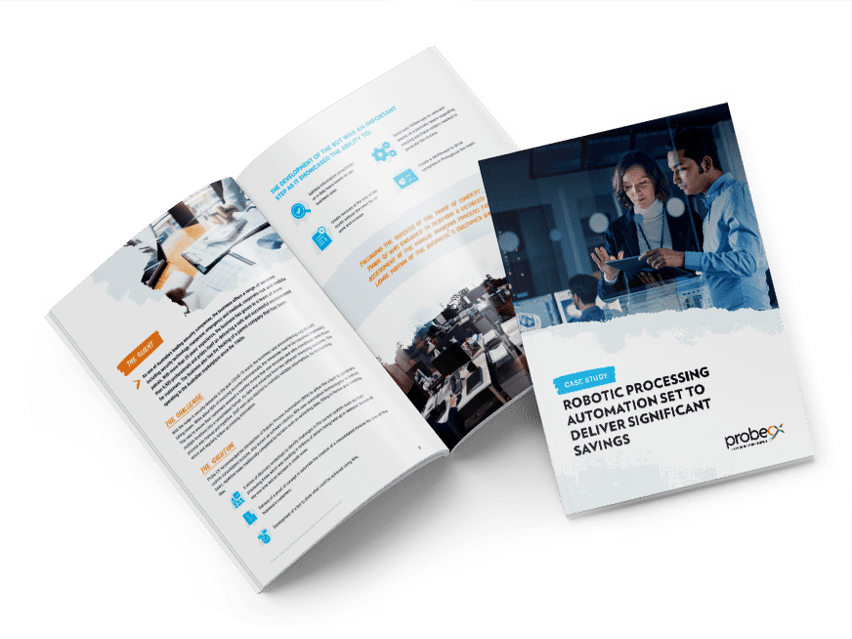 Featured Case Study
Robotic processing automation set to deliver significant savings
Download Now
A leading security company rectified billing issues with the introduction of RPA to allow them to generate custom consolidated invoices reducing bad debt write-offs by 80%.
Download Now
Services that deliver exceptional CX
Our personalized approach and powerful tools drive tangible results for businesses of all sizes.