Our expert team will provide you with actionable insights for a richer understanding of where you are and how to get to where you want to go
Data in isolation is rarely useful. It needs to be reviewed, interrogated and presented in a digestible, dynamic format. Visualisations (like dashboards, charts and graphics) surface actionable insights to make data-driven decisions which uplift performance and mitigate risks. We'll give you the software tools (like Tableau and Power BI) to see the value of your existing data.
CX Success Story
Our data visualisation services have led to notable client achievements, including a 90% reduction in network congestion and customer complaints.
Read full story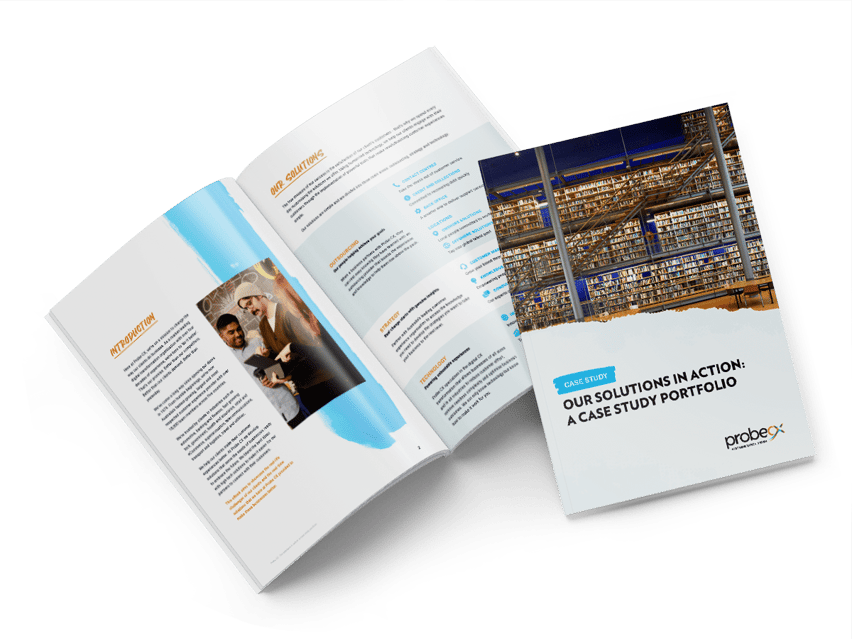 Featured Case Study
Our solutions in action: a case study portfolio
Download Now
A compilation of the real-life challenges of our clients and the real-time solutions that Probe CX provided to make these businesses better.
Download Now
Related Resources