Our credit management and collections specialists know how to work with business and end consumers to bring their payments up to date.
CX Success Story
Our recovery services have led to notable client achievements including an 83% reduction in long-term aged receivables and a 55% promise-to-pay rate.
Read full story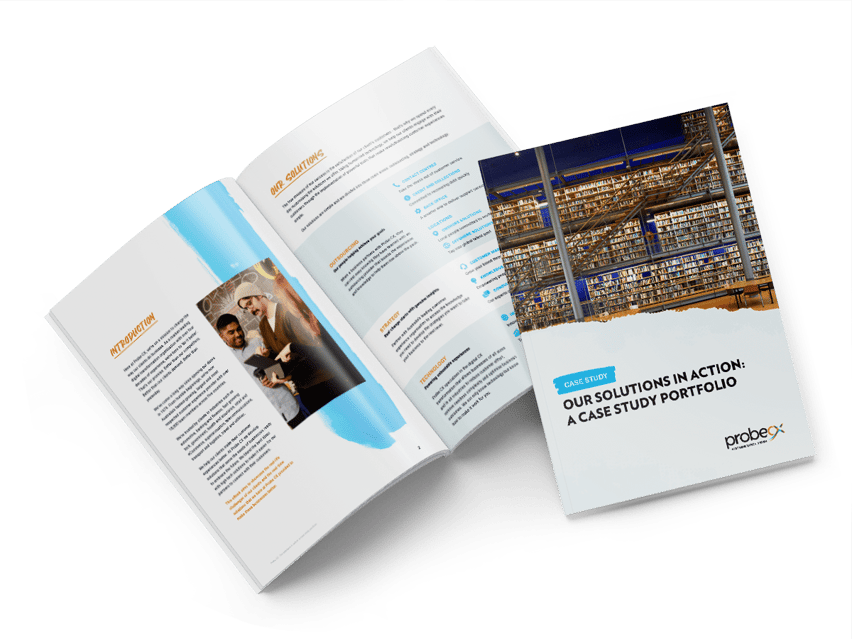 Featured Case Study
Our solutions in action: a case study portfolio.
Download Now
A compilation of the real-life challenges of our clients and the real-time solutions that Probe CX provided to make these businesses better.
Download Now
Related Resources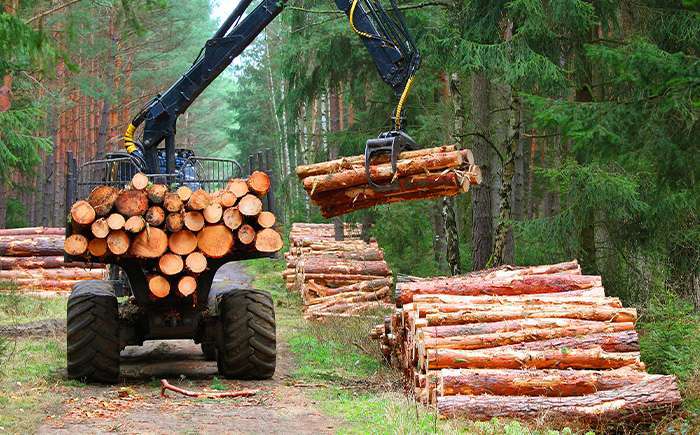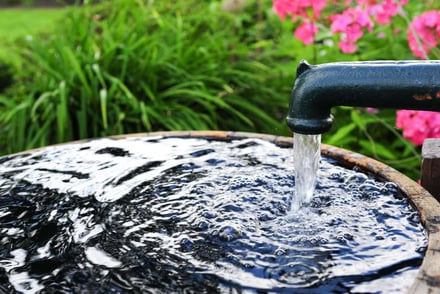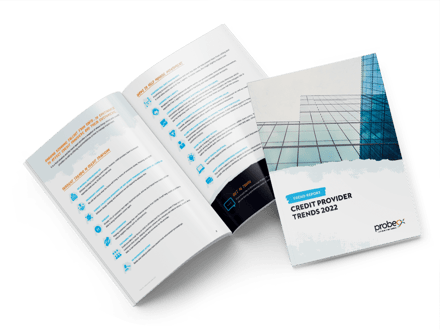 Learn how COVID-19 economic fallout continues to affect credit providers, ...
Continue reading