Grab a great job. Stay for a career.
Imagine a job that's fun, stimulating, rewarding and satisfying. Thinking about moving on from your current position or starting your career? Want an environment that embraces 'different' and 'does it better?'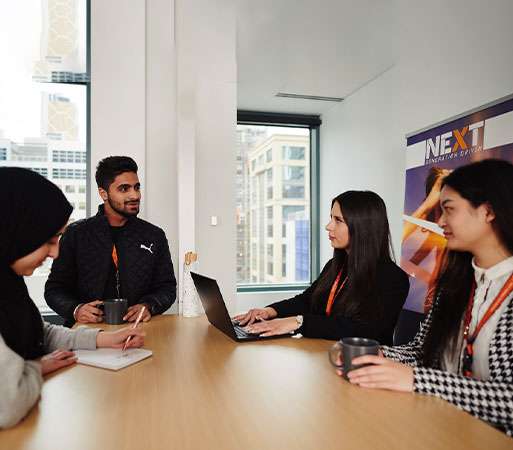 Dedication and Passion
At Probe CX we help our clients strive for better brand engagement and customer experience through our dedicated and passionate contact centres. Located across he United States, New Zealand, the Philippines, and India, our teams come together to deliver engaged contact centre solutions to a broad range of clients.
We hire 'can do' people – and more importantly, 'want to do' people. At Probe CX we make sure you get what you need so you 'can do' – the rest depends on you.
Why join Probe CX?
Here at Probe CX, we promise our clients that we'll do it better. To do so, we tap into our limitless capabilities, the latest technology, state-of-the-art buildings, proven operating tools and techniques, and fast networking.
Empathetic, talented, passionate and prepared people are the bread and butter of our success. Their ideas are the lifeblood of our business and help us walk the walk. That's where you come in.
With experience spanning over four decades, across a broad range of industries and markets, we're bigger than our local competitors. We're driven by passion. We're global. We're bolder. We have a more exciting work environment. We're more dynamic with better ideas. We empower people. We have a very clear purpose. And we're opposed to bland and boring jobs.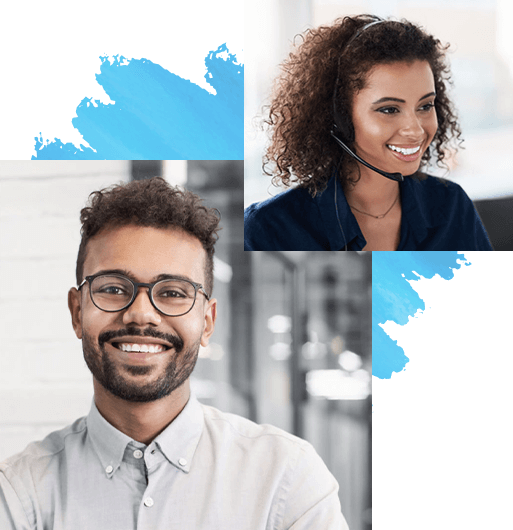 Simply put, we're different and that is exactly why you should consider becoming a member of our
passion-fuelled
team.
What to expect when joining the Probe CX team?
We live by our unique passion-focused culture. It helps us foster team spirit and a sense of belonging; and this creates the bright, bold and buzzing atmosphere in each of our locations.
Career opportunities with Probe CX
As a digital transformation and customer experience-focused organisation, Probe CX is committed to providing exceptional service to our clients and their customers. We need extraordinary and passionate people in order to do this. We are continually growing and looking for talented people to join our teams in Australia, New Zealand, the Philippines, the United States and India.
At Probe CX we offer opportunities in a wide variety of roles and industries, from call centres and customer service agents, through to team leaders and management positions.
We are currently recruiting for the following roles:
What do our team members have to say about working for Probe CX?
Find out from real-life employees what working for Probe CX is like in the video below:
Still not convinced? But wait, there's more…
"I've just passed 3.5 years with Probe after thinking it would be a good short-term job. I have had some amazing career opportunities and get to work with so many incredible people every day so I just never left!"
Liam, Team Leader
"I am progressing more and more everyday at this job and there is definitely a sense of gratitude knowing I am helping people everyday."
Maggie, Customer Service Specialist
"In the four years since I started at Probe, I have learned so much and progressed so much. More than I could have ever imagined."
Dylan, Team Leader
Want to learn more about starting a career with Probe CX?
Click on the below to find out the answers to some of our frequently asked questions:
What kind of roles does Probe CX offer?
Does Probe CX offer training?
How long is the average recruitment process?
What is your commitment to diversity and inclusion?
How much do you pay per hour?
Where in Australia does Probe CX operate?
Does Probe CX offer part-time or casual roles?